Minister for Shipping and Road Transport and Highways Nitin Gadkari inaugurated the second chemical berth of Mumbai Port at Pir Pau. This berth is situated about 3.2 Km away from the shore in deep waters close to the main harbour channel.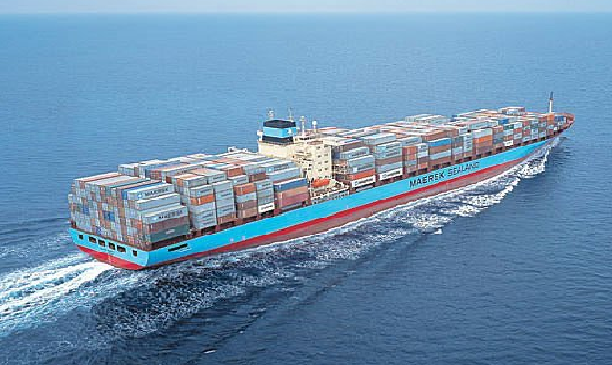 Built at a cost of 130 crores, this berth is laced with modern handling facilities with separate loading arms for LPG and other chemicals.
The new berth will have faster discharge rates upto 1000 T/ hour. The berth is equipped with latest safety standards like modern fire-fighting equipment in compliance with the OSID guidelines. The cargo at this berth can be evacuated through pipelines to the storage areas at shore.
The new chemical berth has a draft of 12.80 meters and can handle large ships. It will add a capacity of 2.5 million tonnes to the already existing capacity of 2 million tonnes at Mumbai Port. It will also help in faster turnaround time for the ships and due to its draft it can handle large parcel size upto 72,000 DT.
Mumbai Port is the premier port of India handling over 11% of the total seaborne trade of the country, over 16% of the country's general cargo traffic and & 19% of POL and chemical cargo.
For this bulk liquid cargo, special facilities are provided, which include separate berths at Pir Pau for handling chemicals and other specialized grades of POL products like LPG.
To meet the growing demand of chemical and POL cargo, the port in 1996 commissioned its first chemical berth having a deeper draft and equipped with modern facilities.
The second chemical berth is constructed to meet the ever increasing demand of chemicals and POL including LPG.
Capacity addition at ports has been a priority for Ministry of Shipping. The second chemical berth at Mumbai Port is a step forward in that endeavor.