Pune, 7 January 2022
Continuing the legacy of presenting a unique compilation of images from Indian cinema, with the new year, NFAI is back with NFAI Calendar 2022.  Like one in the previous year, a much-admired collector's item is now available in digital format on NFAI official website.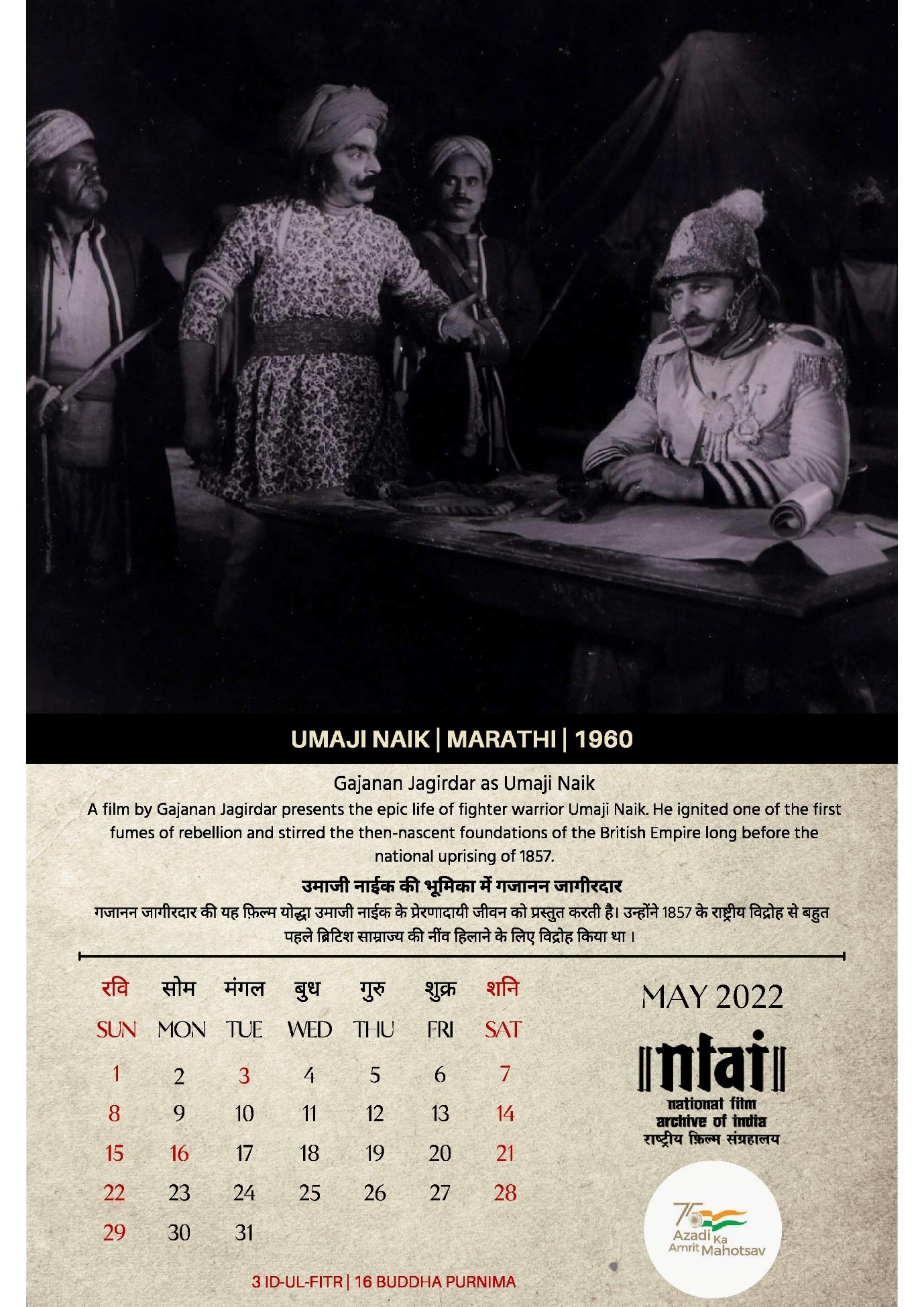 Thousands of brave men and women fought fearlessly against colonial rule and sacrificed their lives for the motherland. With this year's theme "Yaad Karo Qurbani", NFAI remembers the stories of fearless fighters as depicted on the screen. The calendar features some rare images from the collection of the archive, presenting a compilation of freedom fighters depicted in Indian cinema of various languages.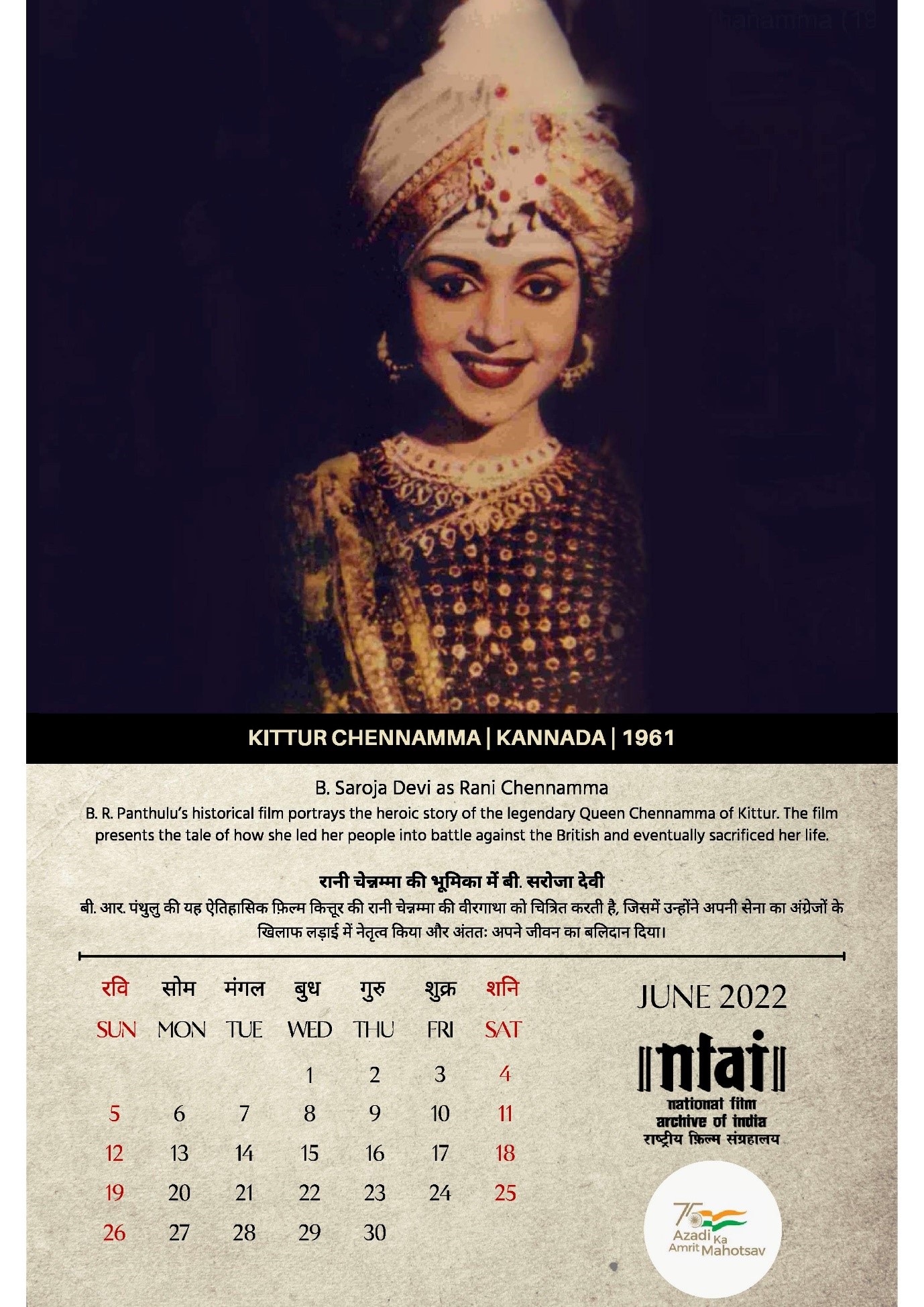 The Calendar features attractive frames of actors and actresses playing valiant heroes on screen. The selected twelve images are Mehtab as Rani Lakshmi Bai in Jhansi Ki Rani (Hindi, 1953), P. Jairaj as Chandra Shekhar Azad in Shaheed-e- Azam Bhagat Singh (Hindi, 1954), Sivaji Ganesan as Veerapandiya Kattabomman in Veerapandiya Kattabomman (Tamil, 1959), Arvind Pandya as Qadir Bukhsh Rind Baloch/ Kadu Makrani in Kadu Makrani (Gujarati, 1960), Gajanan Jagirdar as Umaji Naik in Umaji Naik (Marathi, 1960), B. Saroja Devi as Rani Chennamma in Kittur Chennamma (Kannada, 1961), Manoj Kumar as Bhagat Singh in Shaheed (Hindi, 1965), Amar Dutta as Subhas Chandra Bose in Subhash Chandra (Bengali, 1966), Kottarakkara Sreedharan Nair as Kunjali Marakkar in Kunjali Marakkar (Malayalam, 1967), Raj Babbar as Uddham Singh in Shaheed Uddham Singh (Hindi, 1999), Aamir Khan as Mangal Pandey in Mangal Pandey (Hindi, 2005), and Ajinkya Deo as Vasudev Balwant Phadke in Ek Krantiveer: Vasudev Balwant Phadke (Marathi, 2007).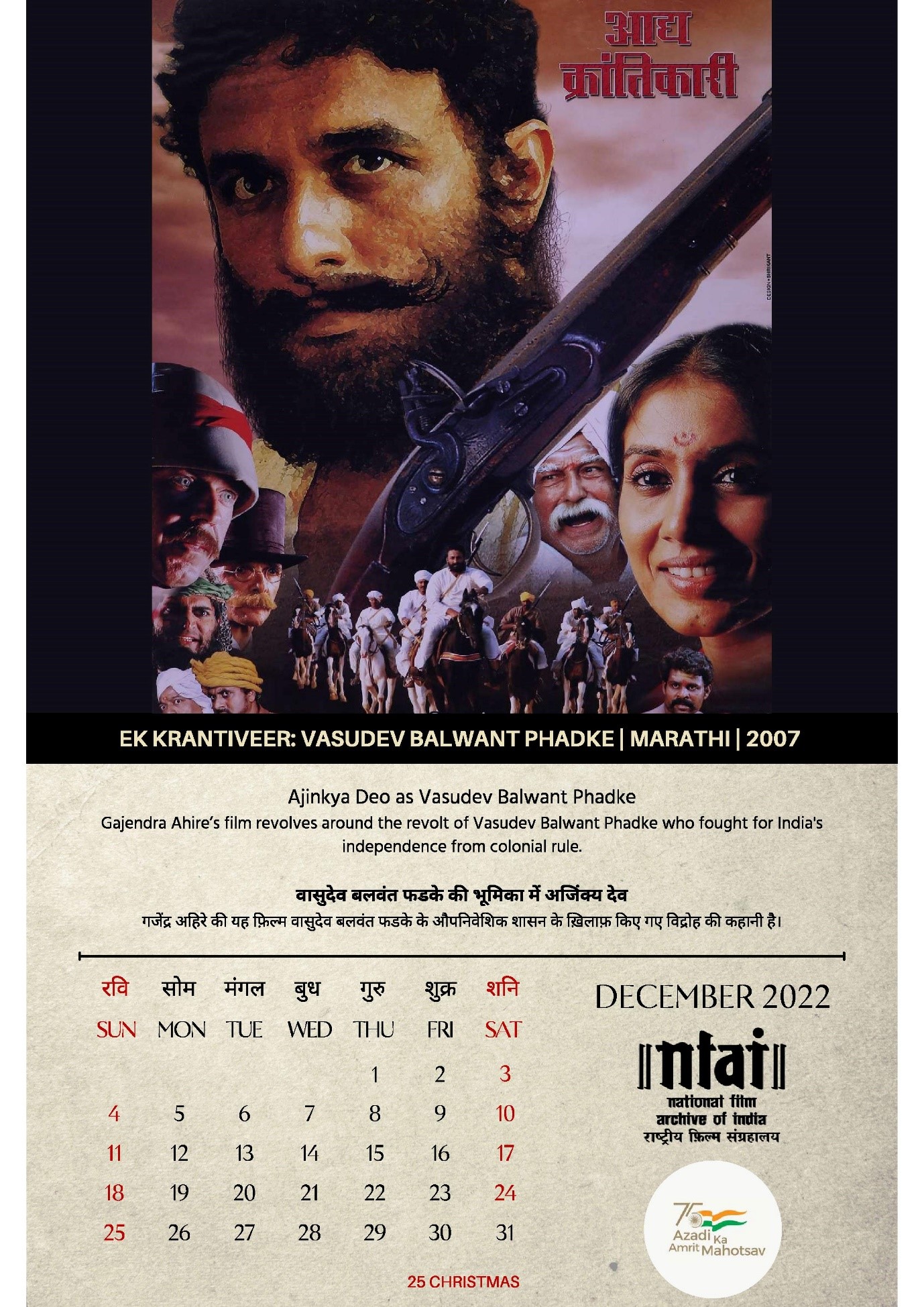 This year, NFAI E-Calendar is available online at www.nfai.gov.in.
You can also download separate images of each month and share it accordingly.
* * *
NFAI-PIB Mumbai/M.Chopade/D.Rane
Follow us on social media: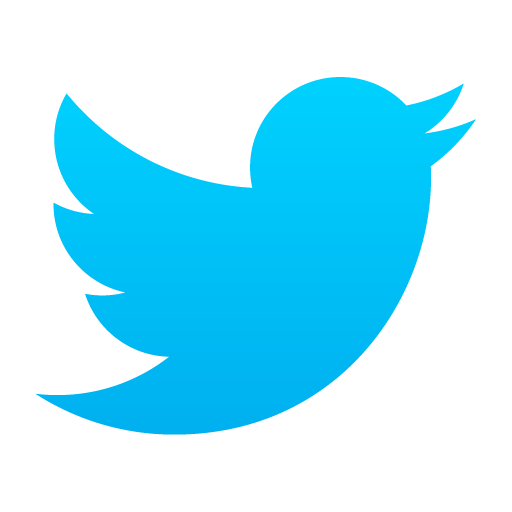 @PIBMumbai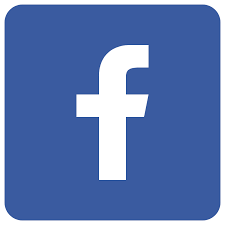 /PIBMumbai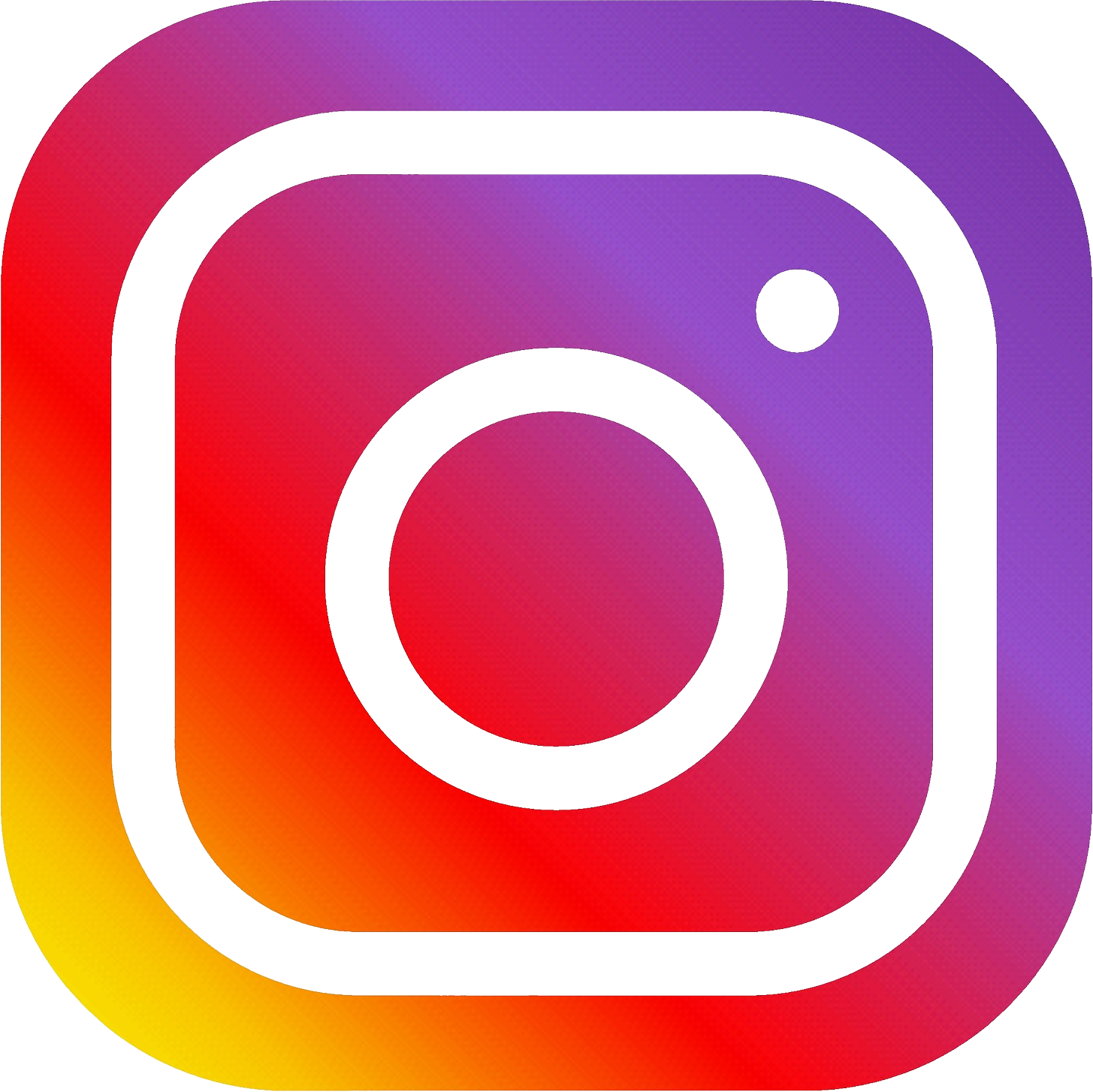 /pibmumbai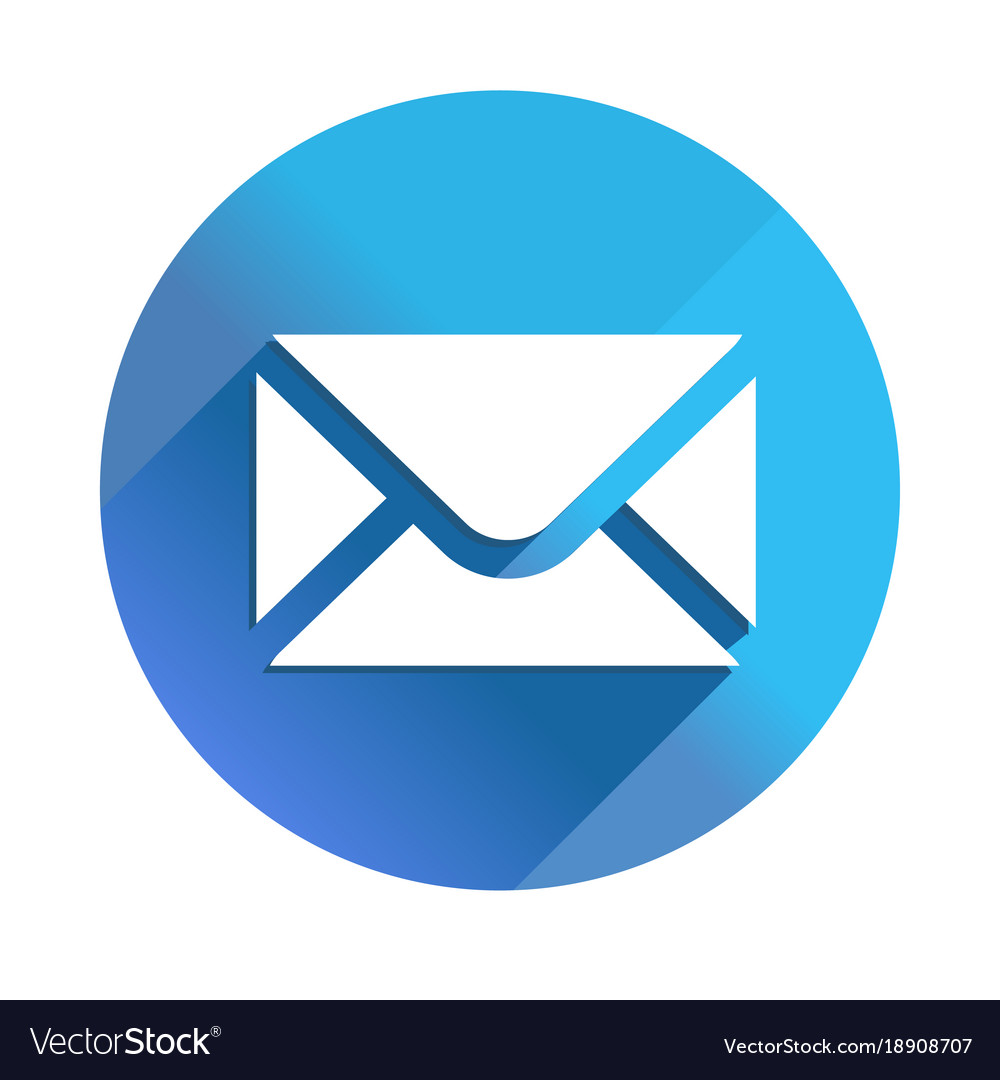 pibmumbai@gmail.com