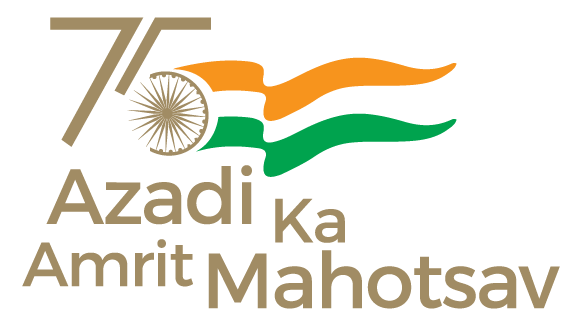 National Water Development Agency (NWDA) has identified 30 links (16 under Peninsular Component and 14 under Himalayan Component) under National Perspective Plan (NPP) of Govt. of India. Out of 30 identified link projects under NPP, Pre Feasibility Reports (PFRs) of all the 30 links have been completed and Feasibility Reports (FRs) of 24 links and Detailed Project Reports of 8 links have been completed.
No such decision about the change of fund sharing pattern between Central Government and States Governments in case Inter linking of rivers projects have been taken. The issue related to the sharing of the project cost and funding pattern etc. arises at time of implementation of the link projects.
This information was given by the Minister of State for Jal Shakti, Shri Bishweswar Tudu in a written reply in Rajya Sabha today.
****
AS