The Parliament Committee on Personnel, Public Grievances, Law and Justice has suggested that there should be a debate on holding simultaneous elections to the Lok Sabha and State Assemblies.
The panel, headed by Congress MP EM Sudarsana Natchiappan, said that gaining consensus among political parties may be difficult in certain States at present. The panel said there has to be dialogue between political parties on its possibility.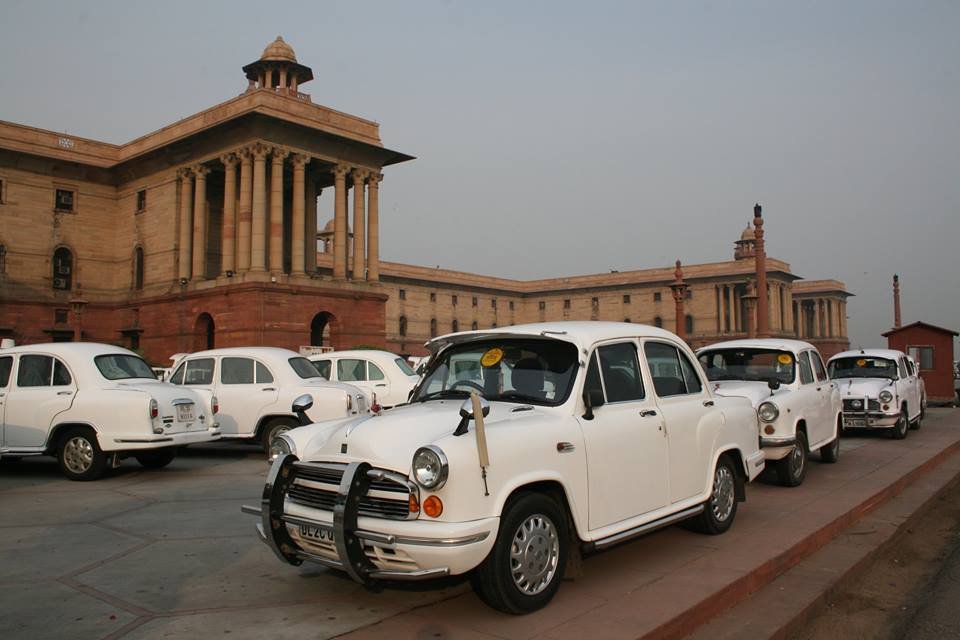 "However, in the larger context of economic development, and implementation of election promises without creation of impediments due to enforcement of the Model Code of Conduct as a result of frequent elections, the prospects of holding simultaneous elections need to be deeply considered by all political parties," said the report.
The Committee observed that the enactment of the Anti-Defection Act, 1985 has helped prevent political defection in the ruling party which has a direct bearing upon the term of the Legislature.
The panel also noted that premature dissolution of State Legislative Assemblies are no more according to the whims and fancies of the Centre or even upon political parties and are regulated largely by Anti-Defection Act, 1985 and the Supreme Court judgement in the SR Bombai case.
The panel also cited a Law Commission report that suggested that election to Legislative Assemblies whose term ends six months after the election to the Lok Sabha can be clubbed with it, but the results can be declared at the end of their tenure.
This can be possible with the cooperation of political parties which represents political will of the people.
The panel also said elections were held to the Lok Sabha and the Assemblies of Andhra Pradesh, Arunachal Pradesh, Odisha and Sikkim in March-May 2014.
Elections in these States to these State Legislative Assemblies will coincide with the general elections scheduled to be held in 2019.
Further, elections to Haryana and Maharashtra State Legislative Assemblies are scheduled to be held within six months of the general elections in 2019.
The rest of the State Legislative Assemblies have to be constituted with minimum aberrations. Still there will be many States where elections cannot be held/synchronised with Lok Sabha. An attempt has been made to reduce the frequency of elections.