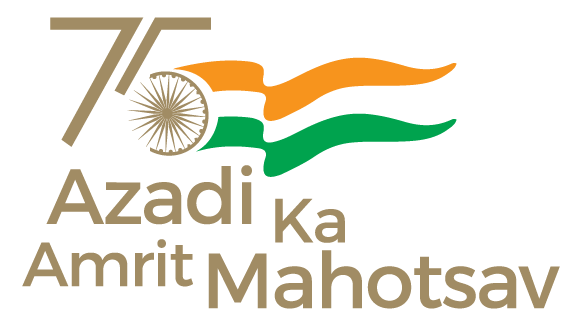 Sharing a tweet by Dr Jitendra Singh on cleanathon organised at Juhu beach in Mumbai, the Prime Minister, Shri Narendra Modi has lauded the cause. Shri Modi has appreciated the people involved in the cleanathon and said that it is important we focus on keeping our coasts clean.
The Prime Minister tweeted;
"Commendable…I appreciate all those involved in this effort. 
India is blessed with a long and beautiful coastline and it is important we focus on keeping our coasts clean."
Commendable…I appreciate all those involved in this effort.

India is blessed with a long and beautiful coastline and it is important we focus on keeping our coasts clean. https://t.co/mxMTUNLYNC

— Narendra Modi (@narendramodi) September 12, 2022
****
DS/ST