Mumbai/New Delhi, 28 March 2022
Pollution abatement schemes under National River Conservation Plan (NRCP), for conservation of five rivers in Maharashtra namely Krishna, Panchganga, Godavari, Tapi and Mula Mutha, were sanctioned at a total cost of Rs.1182.86 crores. With the implementation of these schemes, sewage treatment capacity of 260 million litres per day (MLD) has been created so far in the towns of Karad, Sangli, Kolhapur, Nanded, Nashik, Triambakeshwar and Prakash.
Proposals for pollution abatement works, received from the States/UTs from time to time for consideration under NRCP, are sanctioned based on their prioritization, conformity with NRCP guidelines, independent appraisal, availability of Plan funds, etc. In addition, to bridge the gap between sewage generation and treatment along polluted river stretches, the State Government of Maharashtra has taken up projects for setting up 76 sewage treatment plants of total capacity 1279.70 MLD.
During last four years, funds were released by the Central Government for implementation of the project for pollution abatement of river Mula Mutha at Pune under NRCP. Year wise details of funds released and utilized are as under:-
(in Rs.crore)
| | | |
| --- | --- | --- |
| Year | Funds released | Funds utilized |
| 2017-18 | 31.75 | 21.00 |
| 2018-19 | – | 5.20 |
| 2019-20 | – | 0.922 |
| 2020-21 | – | 0.004 |
Central Pollution Control Board (CPCB) in association with Pollution Control Boards/Committees in different States/Union Territories (UTs), have been monitoring water quality of rivers and other water bodies in the country through a network of monitoring stations under the National Water Quality Monitoring Programme. Based on water quality monitoring, pollution assessment of rivers has been carried out by CPCB from time to time. As per the last report published by CPCB in September 2018, 351 polluted stretches were identified in the country including maximum of 53 stretches in the State of Maharashtra, based on monitoring results in terms of Bio-chemical Oxygen Demand, an indicator of organic pollution.
It is the responsibility of States/UTs and local bodies to ensure required treatment of sewage and industrial effluent, before discharging into recipient water bodies or land for prevention and control of pollution therein. The Jal Shakti Ministry, through the Centrally Sponsored Scheme of National River Conservation Plan (NRCP), has been supplementing efforts of the States/UTs by providing financial and technical assistance in abatement of pollution in identified stretches of rivers excluding river Ganga and its tributaries, on cost sharing basis.
This has been stated by the Minister of State for Jal Shakti Shri Bishweswar Tudu in Rajya Sabha today, in reply to a parliamentary question.
* * *
PIB Mumbai | DJM/SC/DR
Follow us on social media: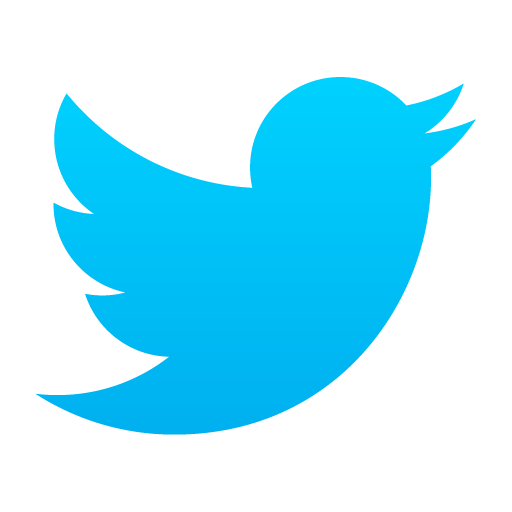 @PIBMumbai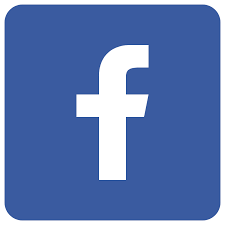 /PIBMumbai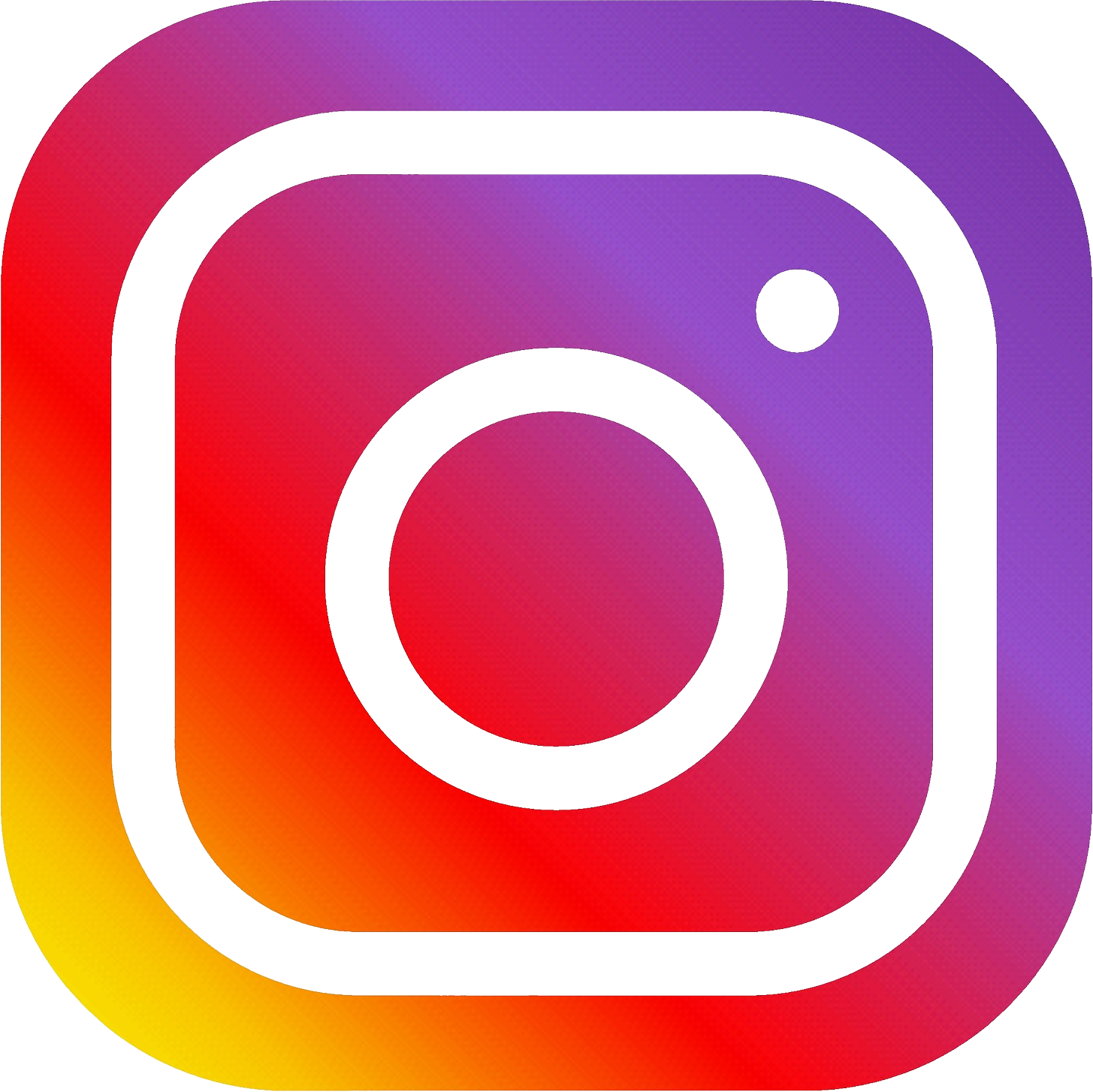 /pibmumbai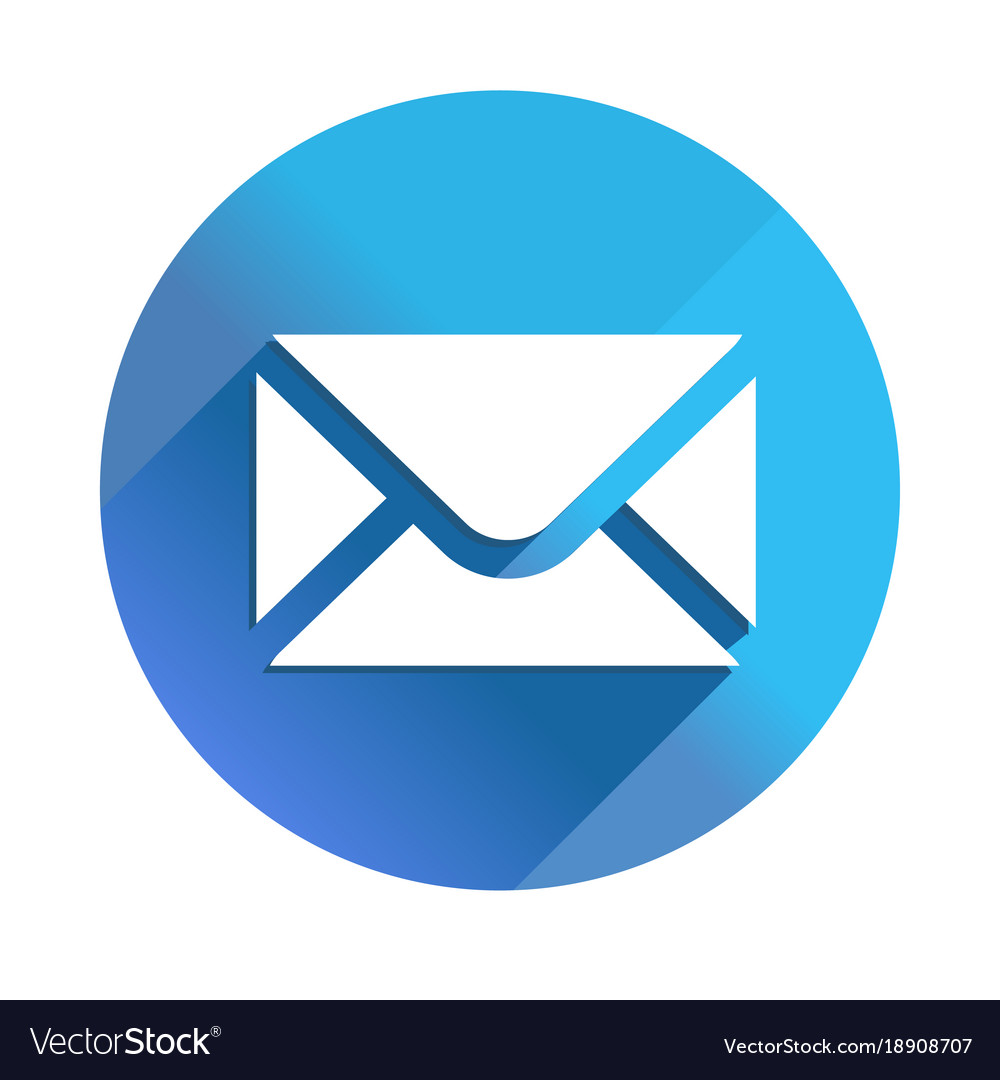 pibmumbai@gmail.com