Information and Broadcasting Minister Shri Prakash Javadekar today virtually inaugurated Azadki Ka Amrit Mahotsav , photo exhibition organized at  Aga Khan Palace, Pune along with five other locations in the country . They are also organized at Moirang( Manipur) , Bhubaneswar(Odisha), Samba(Jammu), Patna (Bihar), and Bangaluru ( Karnataka).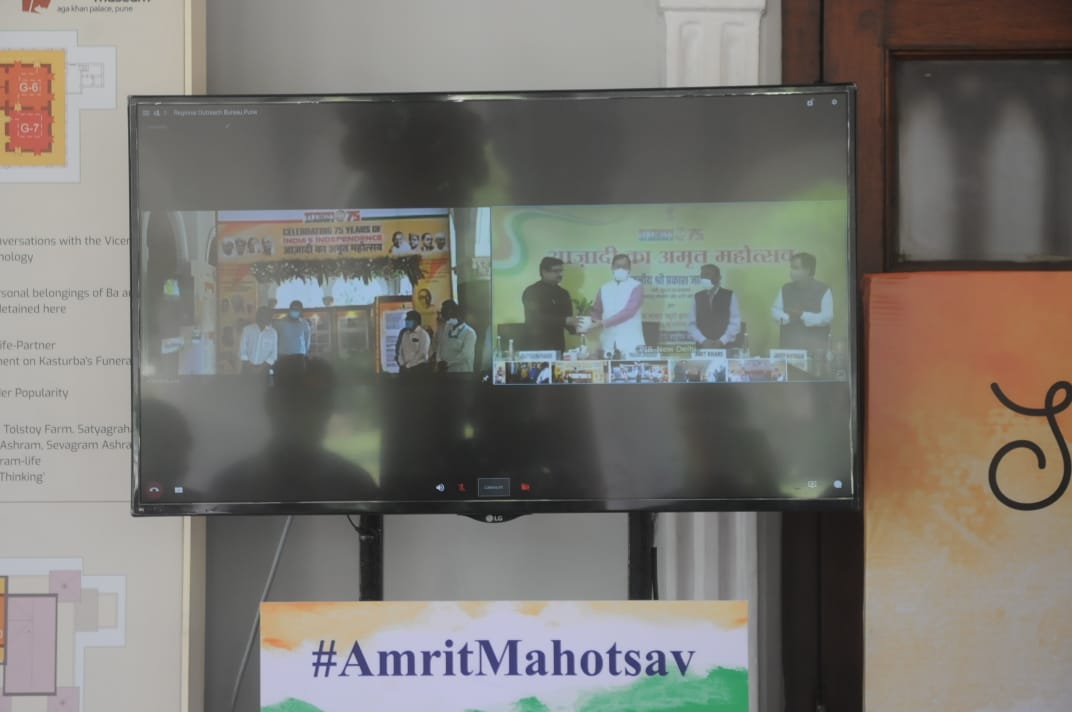 Speaking on the occasion Mr. Javadekar said our freedom has been earned with a lot of sacrifice. Hence, it is essential that everyone understands the journey of the freedom struggle. He also said that exhibitions are being organized across the country, in order to inform our people of our glorious freedom struggle and sacrifices made by our freedom fighters in their own native language. He further said that the goal of Azadi Ka Amrit Mahotsav is also to showcase the various achievements of Independent India. We also want to visualize the progress the nation will make in 25 years, in all spheres of life as a leading world power, as per our vision of Surajya , he added .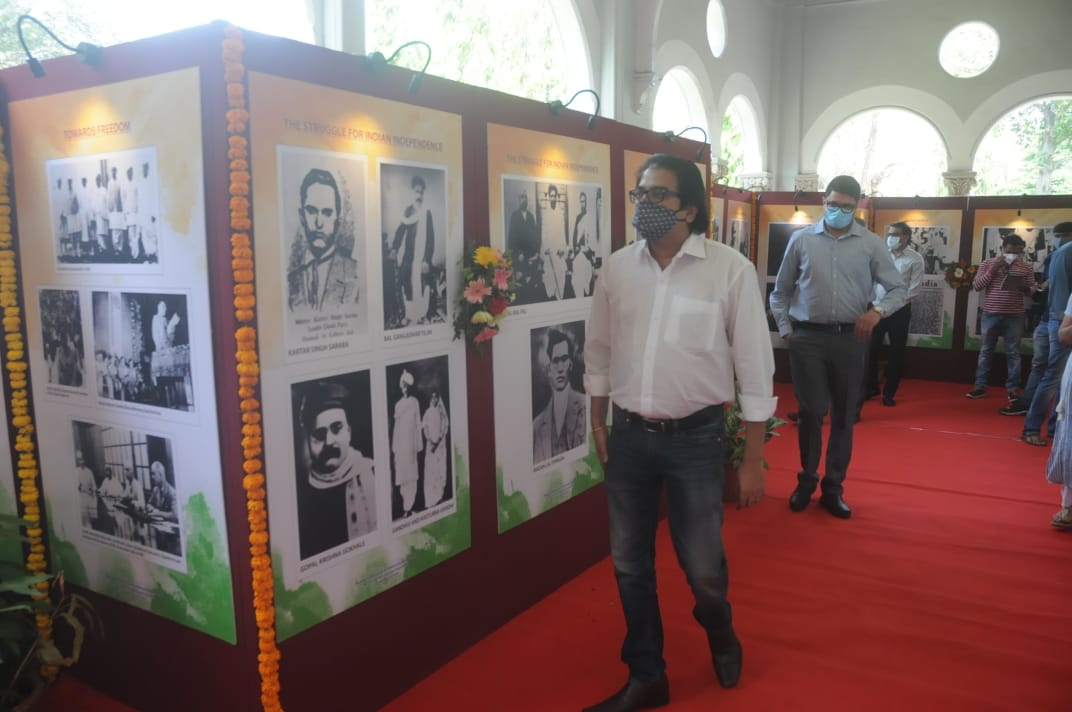 These exhibitions aim to pay homage to freedom fighter and remember their contributions in the freedom struggle. The exhibition also seeks to bring forth the contributions of unsung heroes of the struggle from various parts of the country, said Mr. Amit Khare , secretary Ministry of Information and Broadcasting.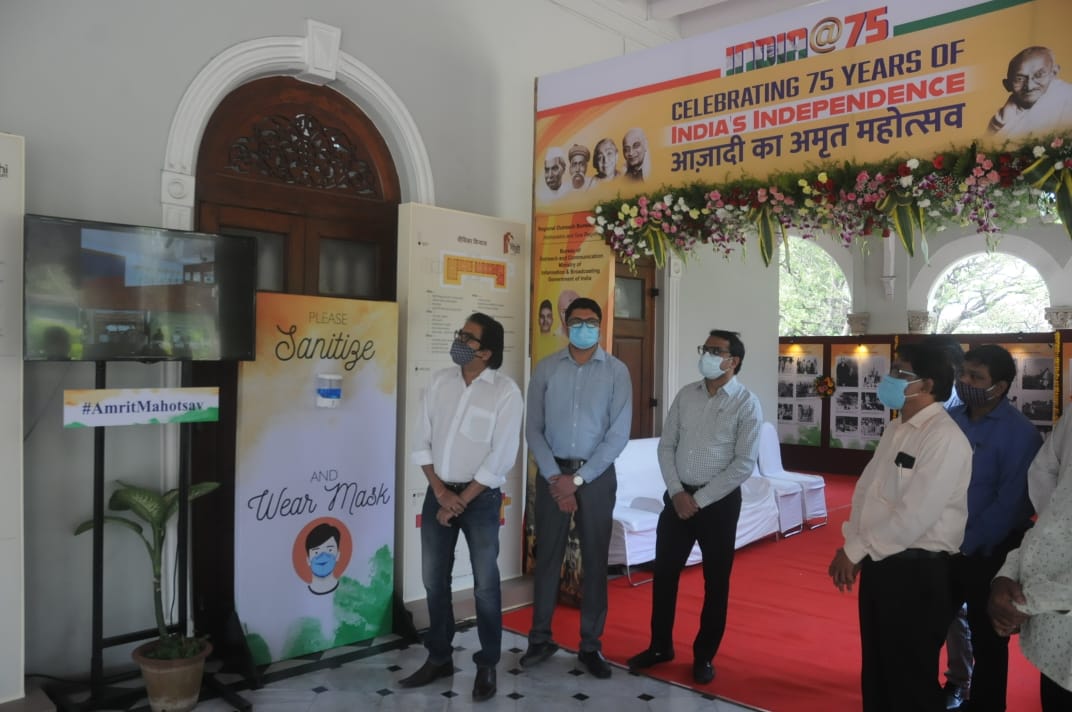 The Exhibition at Aga Khan Palace Pune will go on till 15 March 2021. It has panels showing glimpses of contribution of stalwarts of freedom struggle like Mahatma Gandhi, Sardar Vallabhbhai Patel, Lokmanya Tilak, Dr. Babasaheb Ambedkar and many other prominent personalities, informed Mr. Prakash Magdum , Director Regional Outreach  Bureau, Maharashtra and Goa.
Aga Khan Palace in Pune is a historic place where Mahatma Gandhi was detained for 21 months by the British Government in 1942. This place became the centre point of the 'Quit India 'movement at that time. Now it is a museum showcases in detail the entire 21 months that Gandhji was detained here.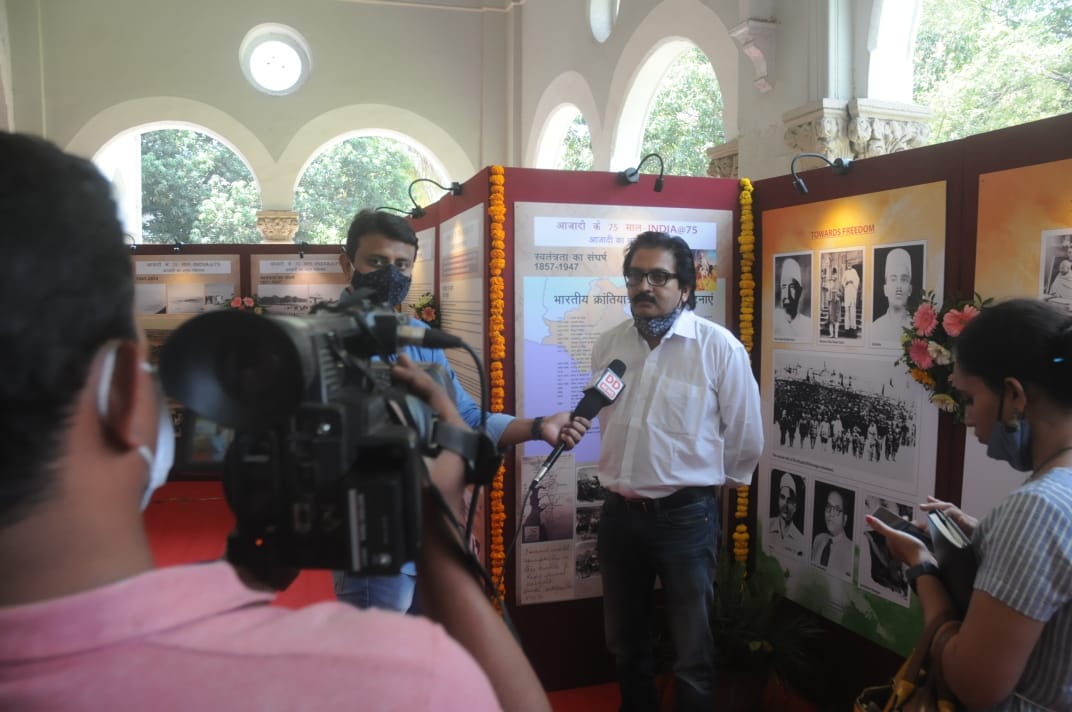 ****
MA/CY
****
Follow us on social media: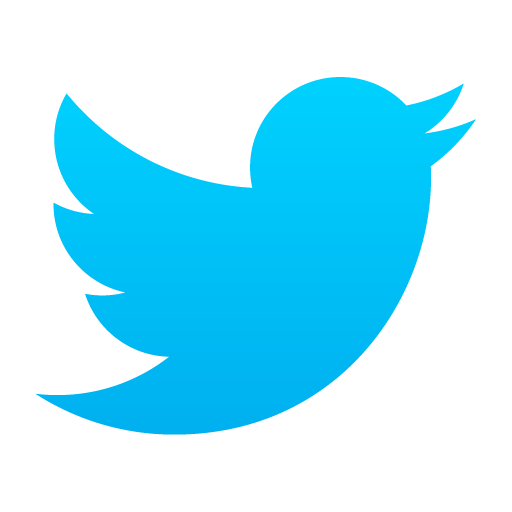 @PIBMumbai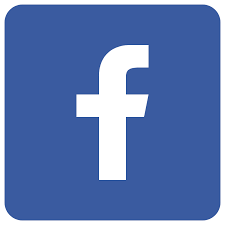 /PIBMumbai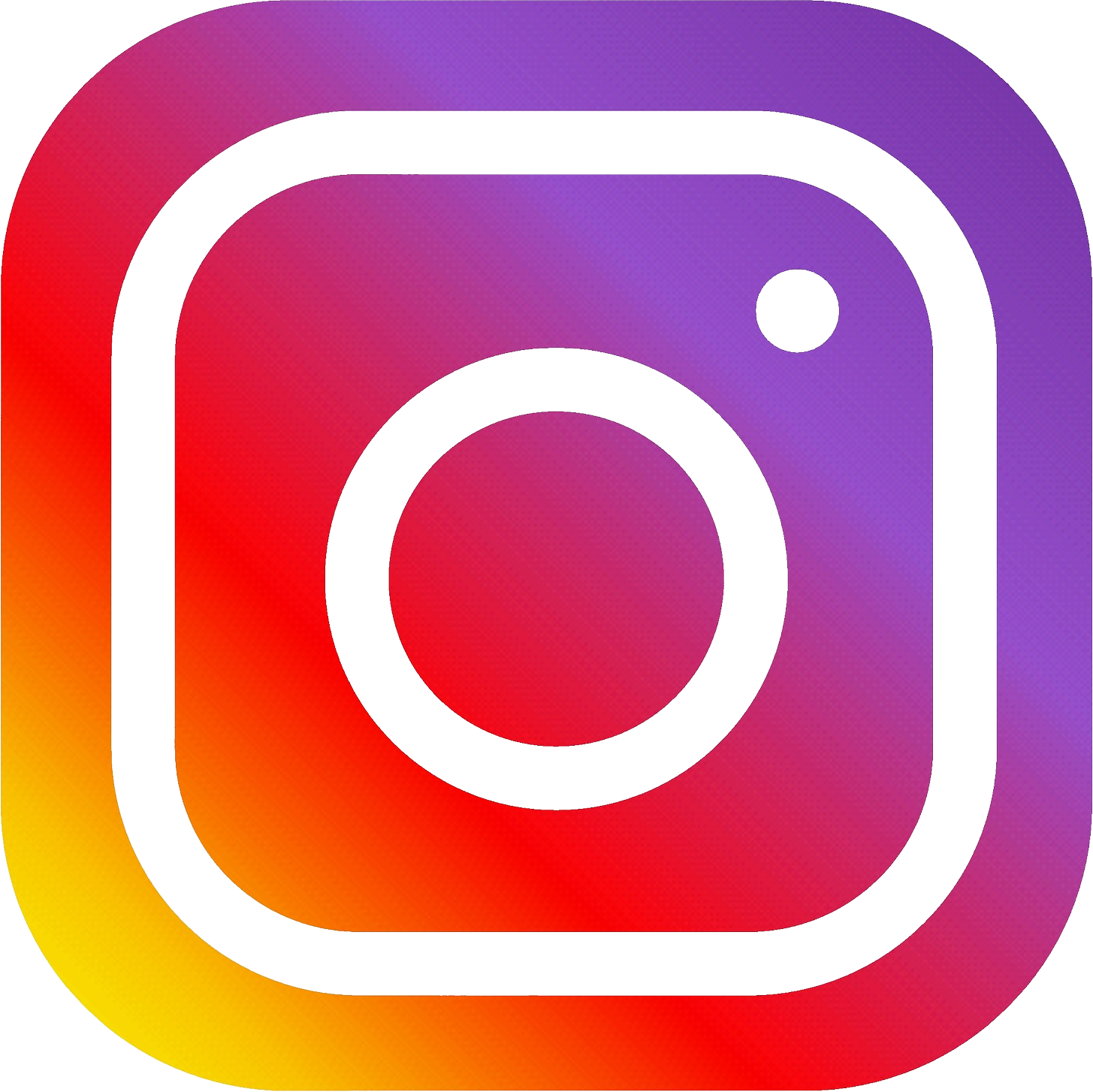 /pibmumbai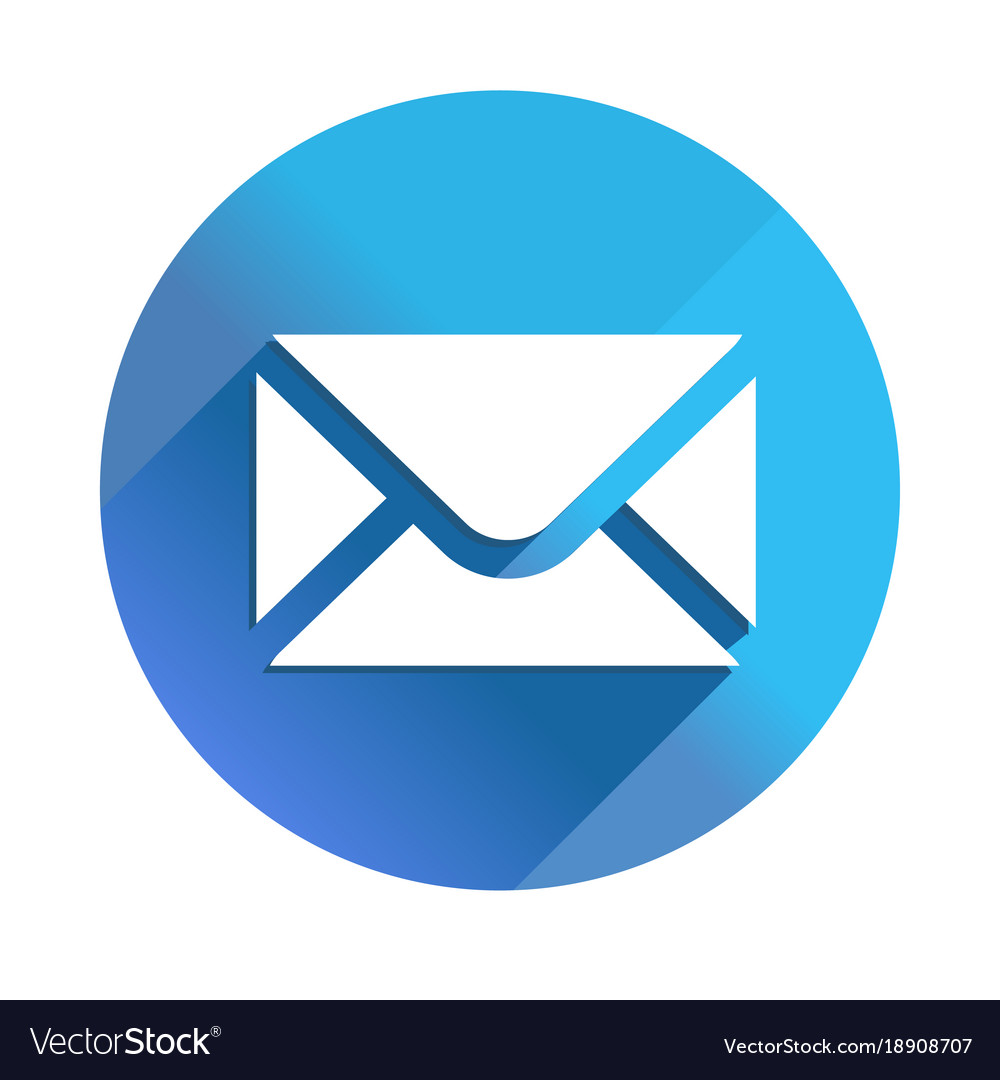 pibmumbai@gmail.com