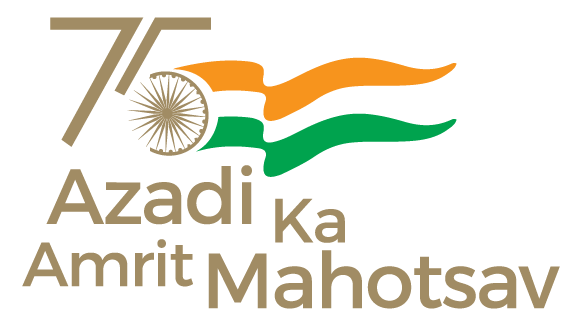 Goa | May 11, 2022
Special Mementos signed by Prime Minister Narendra Modi were handed over to the families of Late Sepoy Ramchandra Shinde and Tukaram Gawas by 1 Goa NCC Battalion today. This initiative is a part of 'Azadi ka Amrit Mahotsav', as a token of gratitude to the martyrs who laid their life for the nation. Colonel B.S.Charak and Subedar Major Narendra Dutt handed over the mementos to the families of vir jawans.
"As we are celebrating 'Azadi Amrit Mahotsav' Prime Minister remembers all the martyrs and decides to hand over the special mementos. As a respect to the valour of two families from Goa received these mementos. We are grateful to the brave soldiers," said Colonel B S Charak.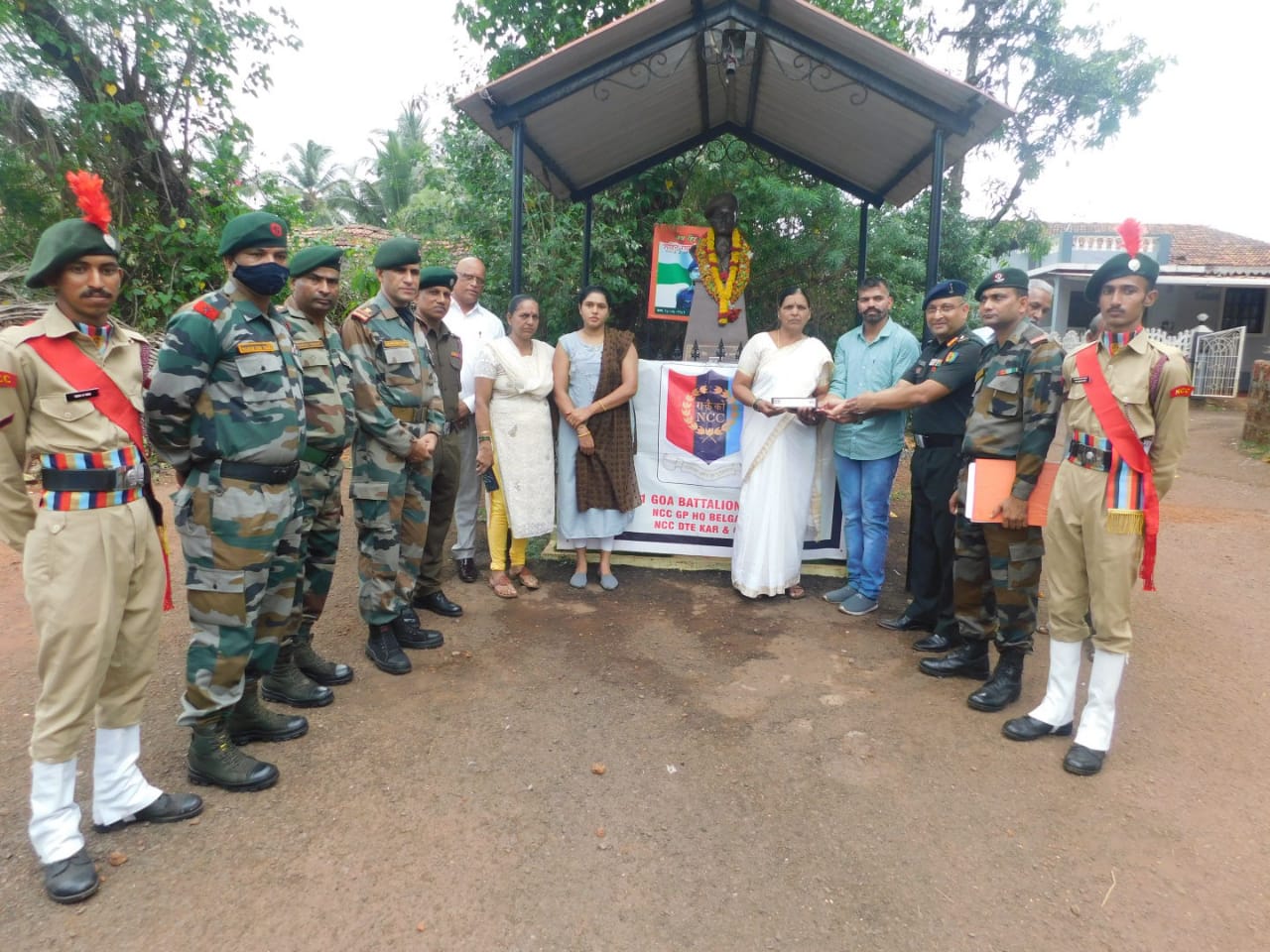 Special Memento the family of late sepoy Ramchandra Shinde was handed over to veermata Smt Tarabai Shinde.
Late Sepoy Ramchandra Shivaji Shinde from Mapusa joined the Indian Army in 2002. He was posted on deputation to 44 Rashtriya Rifles in the Kashmir Valley. On 12th October 2006 Fighting with the terrorists in Shupiyan town of Kashmir, Ramchrandra Shinde displayed valour and courage of exceptional order in keeping with the highest tradition of Indian Army.
Smt Tarabai said, taking inspiration from Ramchandra, his brother also joined the Indian Army. She appealed to youths to come forward and serve the nation.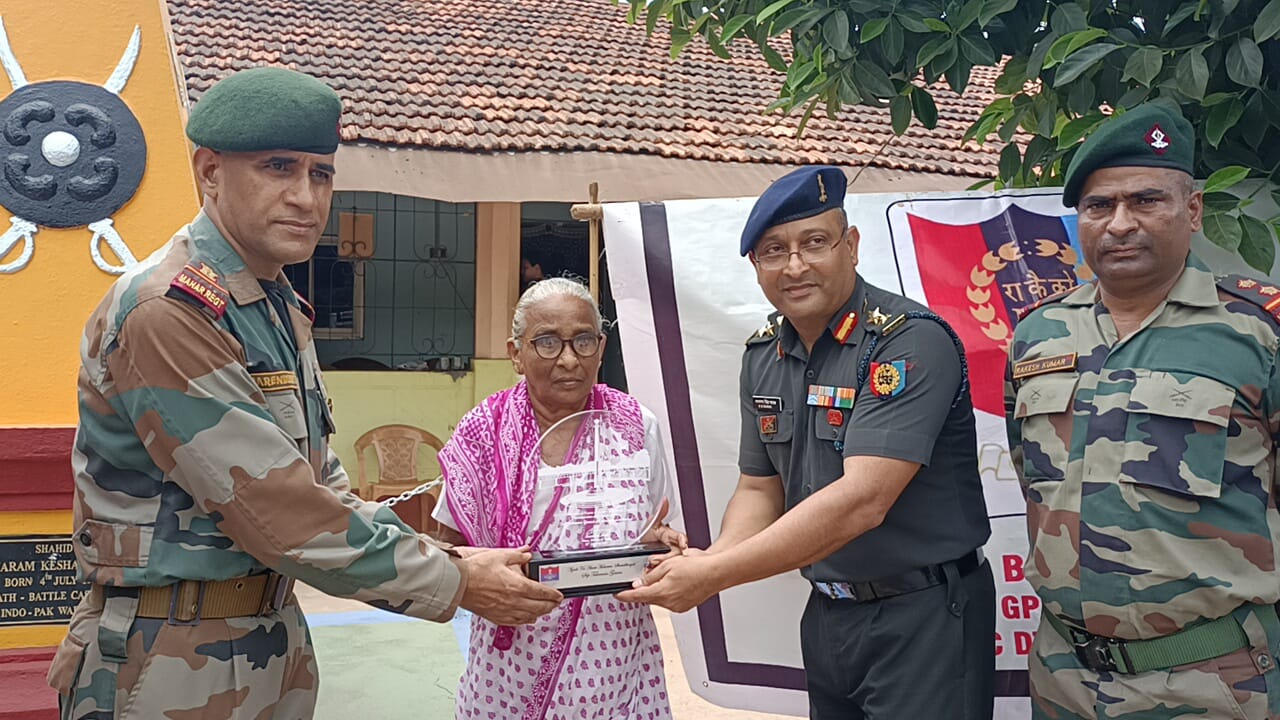 In another event held at Chandel, special memento to the family of Late Tukaram Gawas handed over to 78 year old Veernari Smt Lilawati Tukaram Gawas. Late Sepoy Tukaram Gawas was a part of 4 Maratha Light Infantry, he was martyred during 1965 Indo-Pak war at Barmer sector of Rajasthan. 78 year old Lilawati Tukaram Gawas lost her husband within months of marriage, as a brave lady she gave strength to Tukaram's family and kept alive memories of his valour to inspire generations.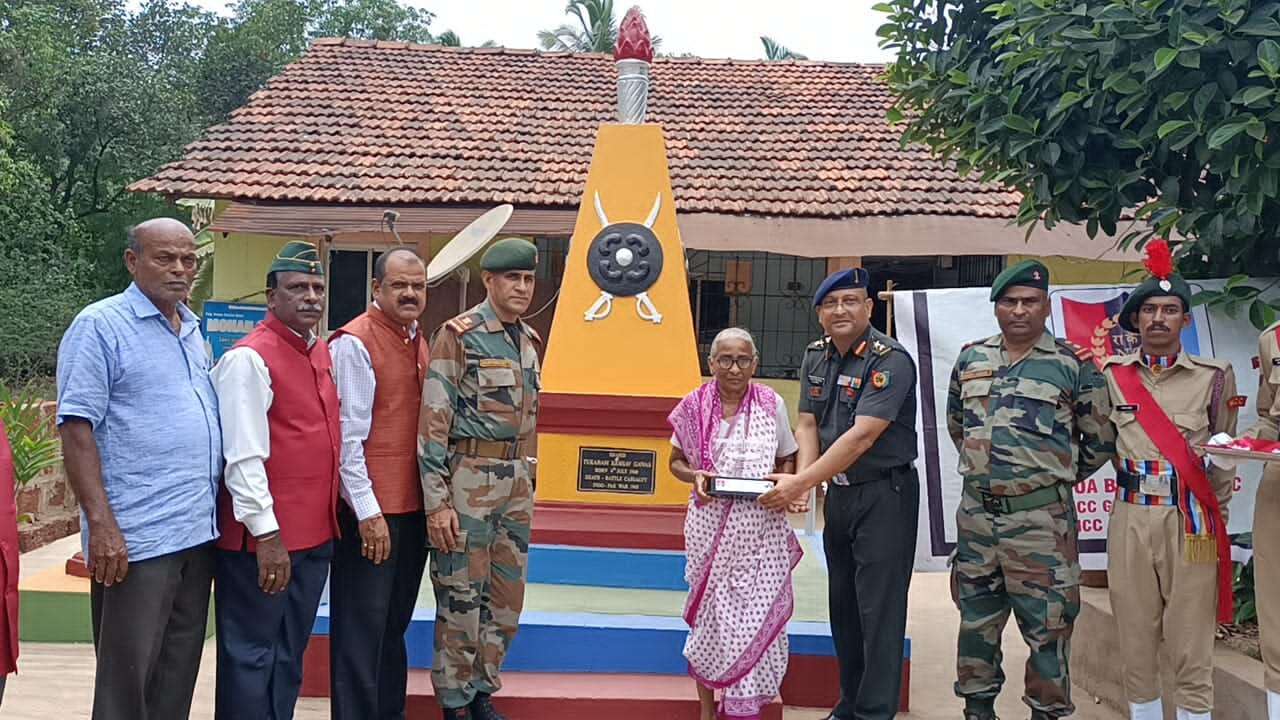 Brief Introduction of the late brave soldiers:
Sep Tukaram Gawas (Village Chandel)
1.     Brave Soldier from 4 Maratha Light Infantry, who along with his platoon thwarted advancing Pakistani tanks in Barmer sector of Rajasthan during 1965 Indo Pak. There was a tank attack from Pakistan. His platoon of 10 Soldiers was posted in a forward post which fought till last breath to prevent Pakistani tanks from entering India. He was hit by a tank shell and was martyred.
2.     78 yr old Lilawati Tukaram Gawas (wife of the brave soldier) lost her husband within months of marriage, which can be heartbreaking for any bride. Instead of breaking down, she gave strength to Tukaram's family and kept alive memories of his valour to inspire generations.
SEP Shinde Ramchandra Shivaji, SC (P) Village, Cunchelim, Mapusa
1.  Late Spr Ramchandra Shivaji Shinde was born on the 28th of June 1981 at Cuchelim, Mapusa. He was enrolled in the Madras Engineering Group of the Indian Army on the 25 th of January 2002. On successful completion of training he was posted on deputation to 44 Rashtriya Rifles in the Kashmir Valley.
2.  On the 12th of October 2006 at 1.00 pm 44 Rashtriya Rifles unit received a radio message that two terrorists were holed up in a house at Bagender Mohalla in Shupiyan town of Kashmir. The house was located in the proximity of New Greenland School, where close to 1400 children were attending classes. A quick reaction team (QRT) of which Spr Shinde was a member was rushed immediately to flush out the militants. Spr Ramachandra Shinde who was in the outer cordon, moved closer to the house, engaging the militants. In the ensuing skirmish he was hit on the arms and the head by the militants, bullets. Disregarding his own safety he continued to fire at the militants, In Spite of the fact that he was hurt and bleeding profusely, he refused to be evacuated, until he collapsed. He passed away before he could reach the hospital.
***
PIB Panaji/VK/SRT/PK
Follow us on social media: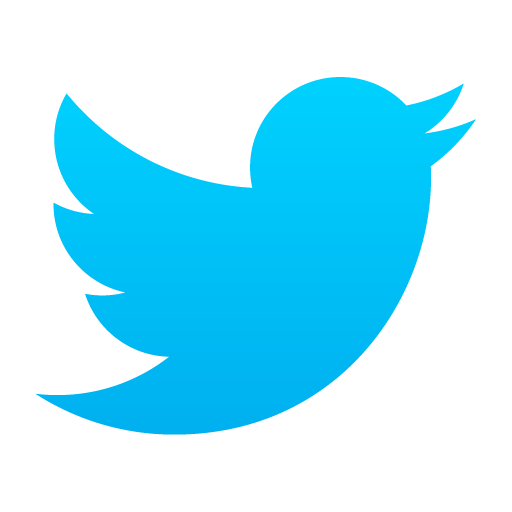 @PIBMumbai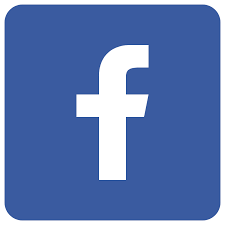 /PIBMumbai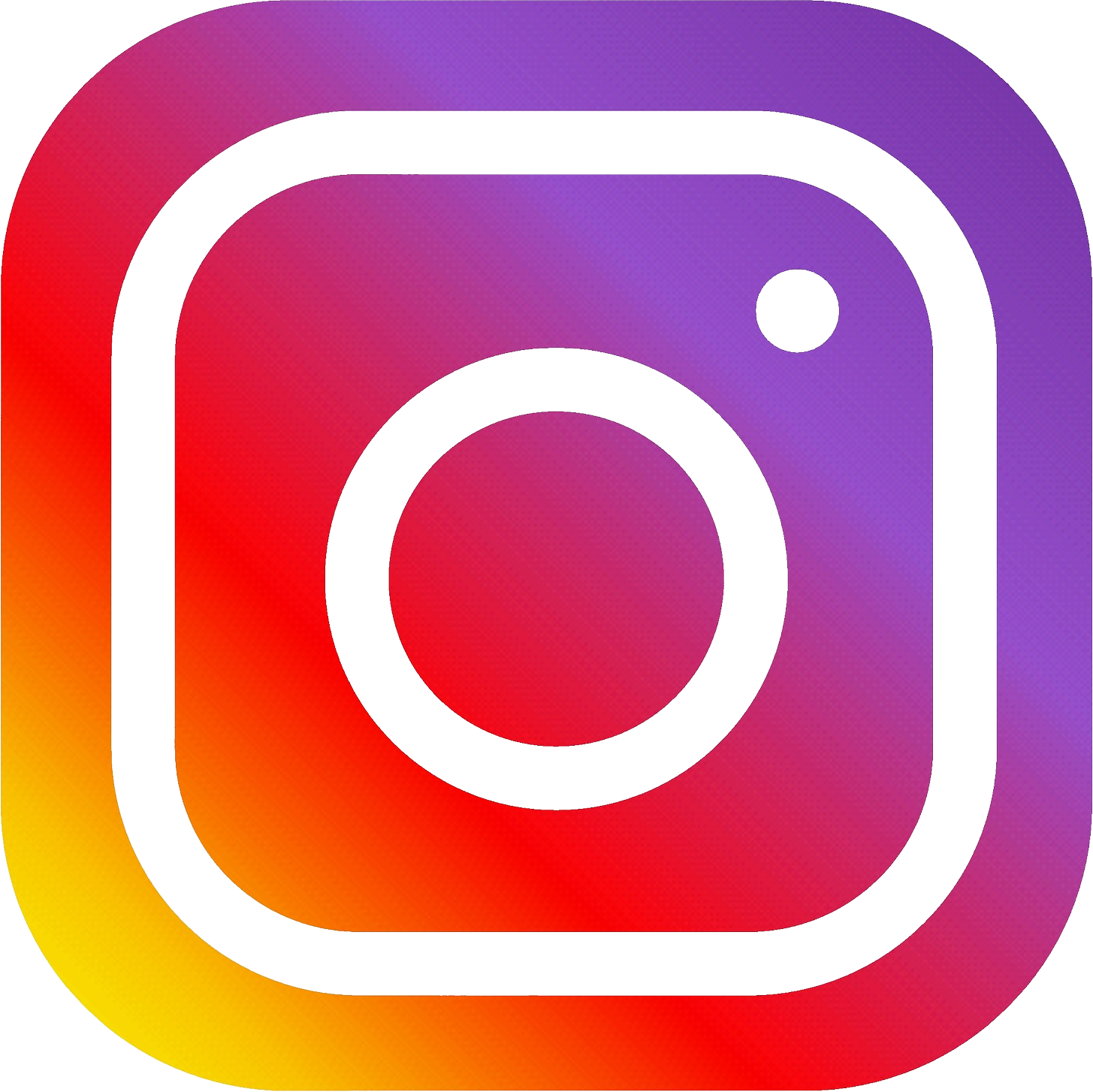 /pibmumbai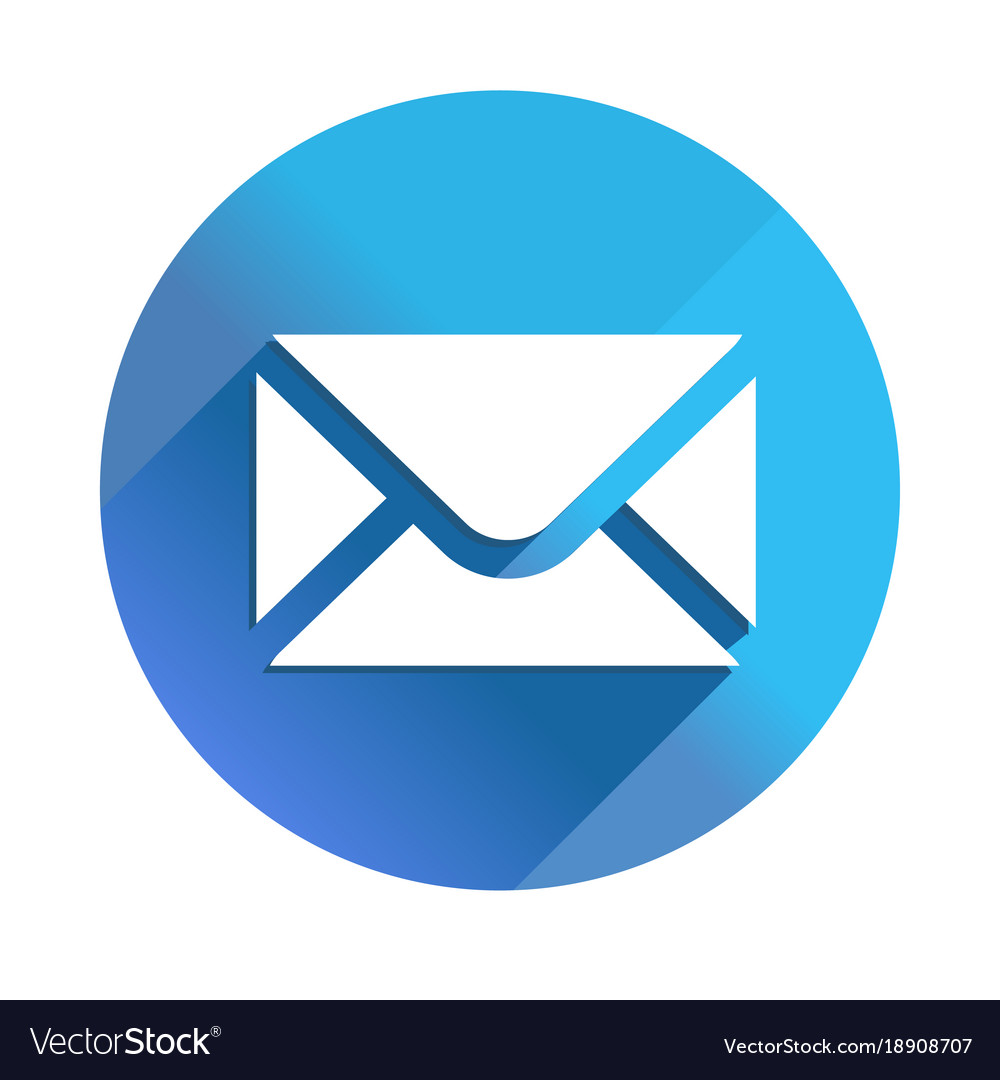 pibmumbai@gmail.com