According to the United Nations World Tourism Barometer, the number of tourists travelling the world during the first eight months of this year reached 810 million, a more than 4 per cent increase from the same period in 2014.
The UNWTO World Tourism Barometer is a regular publication of the Tourism Trends and Marketing Strategies Programme of UNWTO aimed at monitoring the short-term evolution of tourism and providing the sector with relevant and timely information.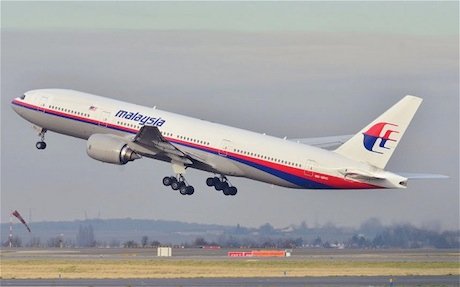 It contains three permanent elements: an overview of short-term tourism data from destination countries and air transport, a retrospective and prospective evaluation of tourism performance by the UNWTO Panel of Tourism Experts and selected economic data relevant for tourism.
According to the barometer, which provides an overview of international tourism, Europe – the world's most visited regional destination – recorded a robust 5 per cent increase in international tourist arrivals, the highest across all regions and "notable" for a rather mature region.
Asia and the Pacific, the Americas and the Middle East all enjoyed 4 per cent growth, while limited data available for Africa points to an estimated 5 per cent decrease, with North Africa decreasing by 10 per cent and Sub-Saharan Africa by 3 per cent.
Although demand has been positive overall, tourism flows have been determined to some extent by the comparatively strong currency fluctuations.
China continues to report double-digit growth in outbound travel, benefiting Japan, Thailand, the United States and various European destinations, while among the other emerging markets, India, South Africa and Egypt reported double-digit growth in tourism expenditure.
Meanwhile, expenditure from the Russia and Brazil was significantly down, reflecting the economic constrains in both markets and the depreciation of the ruble and the real against virtually all other currencies.
Overall, international tourist arrivals grew by 4.3 per cent in the first eight months of 2015 and overnight visitors travelling the world between January and August 2015 reached 810 million, 33 million more than in the same period of 2014.
Sustained growth in international tourism is very positive news for all as the sector increasingly contributes to creating jobs, promoting trade and investment, developing infrastructure and fostering inclusive economic growth.
The World Tourism Organization (UNWTO) is the United Nations agency responsible for the promotion of responsible, sustainable and universally accessible tourism.
UNWTO's membership includes 157 countries, 6 Associate Members and over 480 Affiliate Members representing the private sector, educational institutions, tourism associations and local tourism authorities.