The West Bengal Assembly unanimously adopted a resolution on the issue of "intolerance".
The ruling Trinamool Congress, Opposition left and Congress adopted the resolution which stated that the Constitution believes in a pluralistic and democratic set up.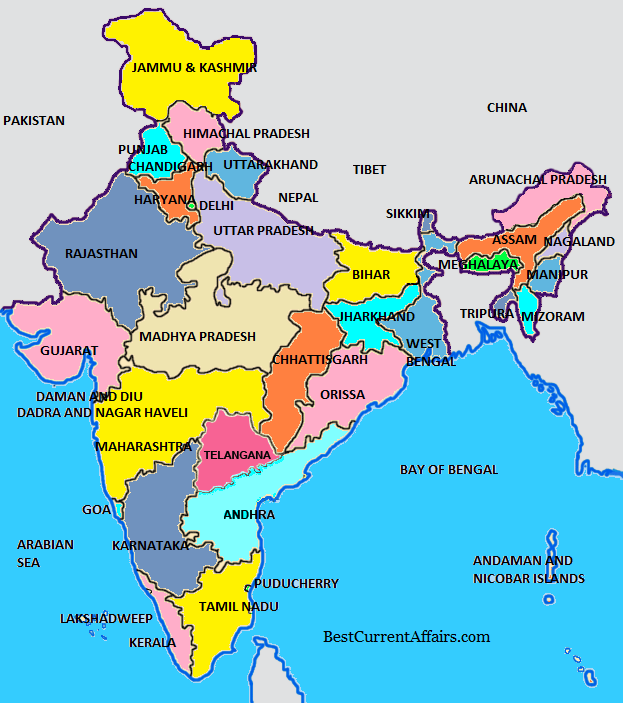 Moving the resolution, state Parliamentary Affairs Minister Partha Chatterjee called for creating unity among the masses.
"Irrespective of caste, religion and creed every citizen has equal rights. But there are growing trends of violent intolerance and efforts to create division among the people. This not only creates problems in economic progress but is also a threat to national unity.
"The most unique factor of our country is tolerance and unity in diversity. But this unique factor is facing big challenge today. It is beyond doubt that only secularism, communal harmony and unity can make this country strong," the resolution stated.
It said the assembly calls for shedding of "political mean mindedness", racisim and communalism and creating unity among all sections of the masses and demanded that the government take stern steps to stop political, religious and social intolernace.
"We are against the division of masses and we will continue our fight against it. We are against all of kinds intolerance whether it is political or religious."