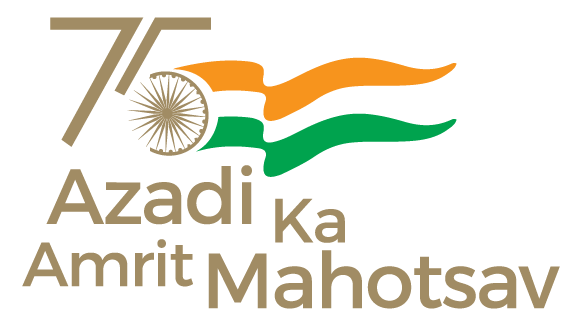 Bureau of Indian Standards seized 4900 Pet Bottles from a company in Bhiwandi, Thane which was misusing BIS Standard Mark. BIS, Mumbai conducted an Enforcement Search and Seizure operation on 17.06.2022 at Bhiwandi, Thane, to check the misuse of BIS Standard Mark on "Packaged Drinking Water" as per IS 14543:2016.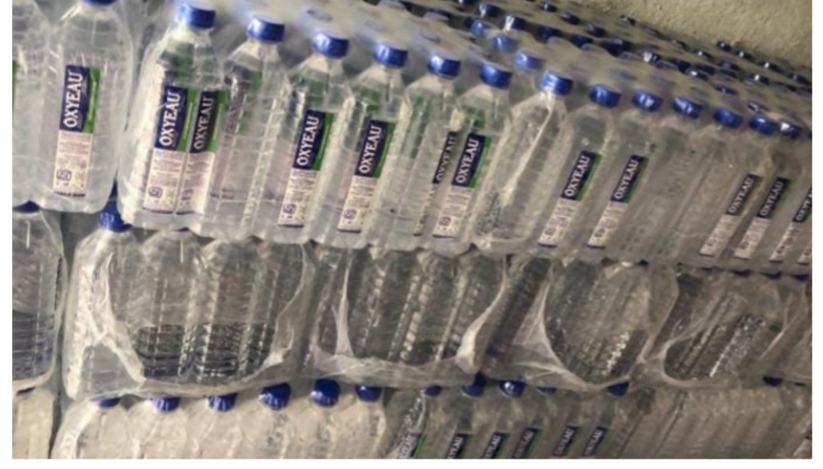 During the raid at the premises of M/s. Balaji Enterprises, H.No- 611, Vehele, Post-Pimplas, Mankoli Road, Tal. Bhiwandi, Thane-421311 Mumbai – 400705 was found violating the Section 17 of BIS Act, 2016 by using the BIS Standard Mark without a valid licence from BIS.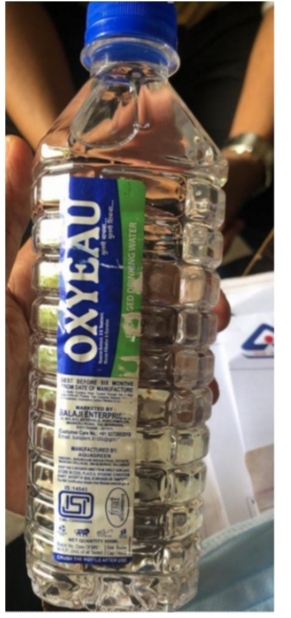 Approx. 4900 Nos. of 500ml Pet Bottle were seized during enforcement activity which were found packed & labeled with BIS Standard mark not pertaining to the firm. Action is being initiated to file a case in the court of law for the offence.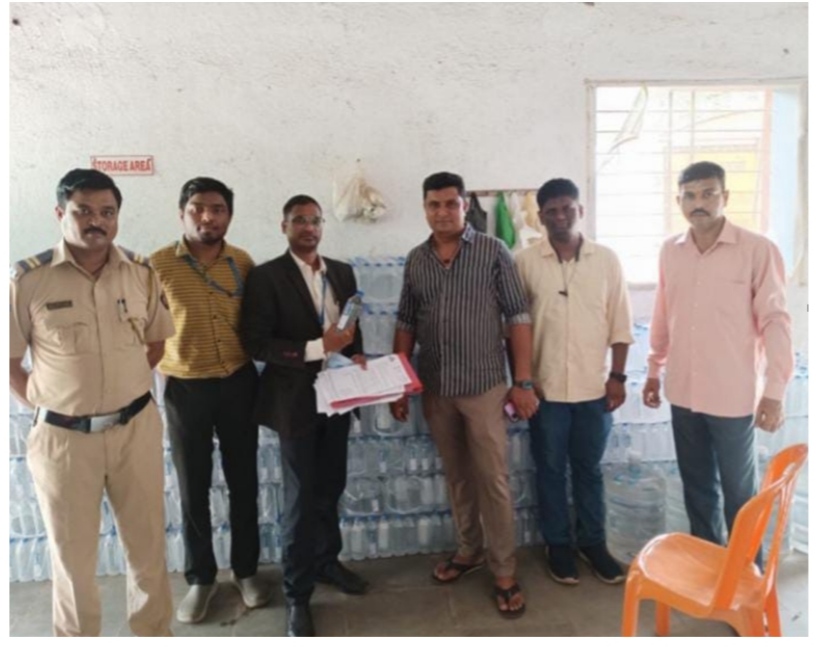 BIS officials, Scientist – C& Deputy Director T Arjun and Scientist-B & Assistant Director Vivek Reddy had conducted the search and seizure operation.
Report Misuse of ISI Mark on Any Produt:
The misuse of BIS Standard Mark is punishable with imprisonment up to two years or a fine of minimum Rs. 2,00,000 or both as per BIS Act 2016. It has been observed many times that fake ISI marked products are manufactured and sold to consumers for huge profit. Therefore, all are requested to ascertain the genuineness of ISI Mark on the product before making purchase, by visiting BIS website http://www.bis.gov.in. Citizens are requested that in case they come across any instance of misuse of ISI Mark on any product, the same may be informed to the Head, MUBO-II, Western Regional Office, BIS, 2nd Floor, NTH (WR), Plot No F-10, MIDC, Andheri (E), Mumbai – 400093. Such complaints can also be made by E-mail at the address hmubo2@bis.gov.in. The source of such information will be kept confidential.
***
Source: BIS, MUBO-II
DL/DY
Follow us on social media: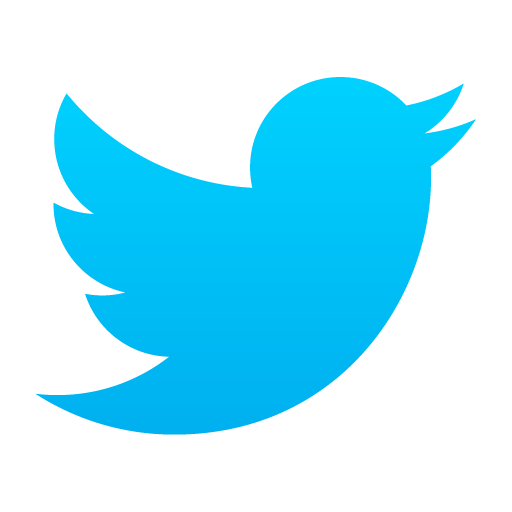 @PIBMumbai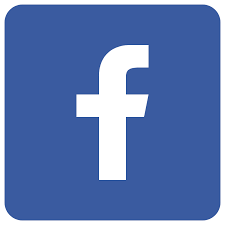 /PIBMumbai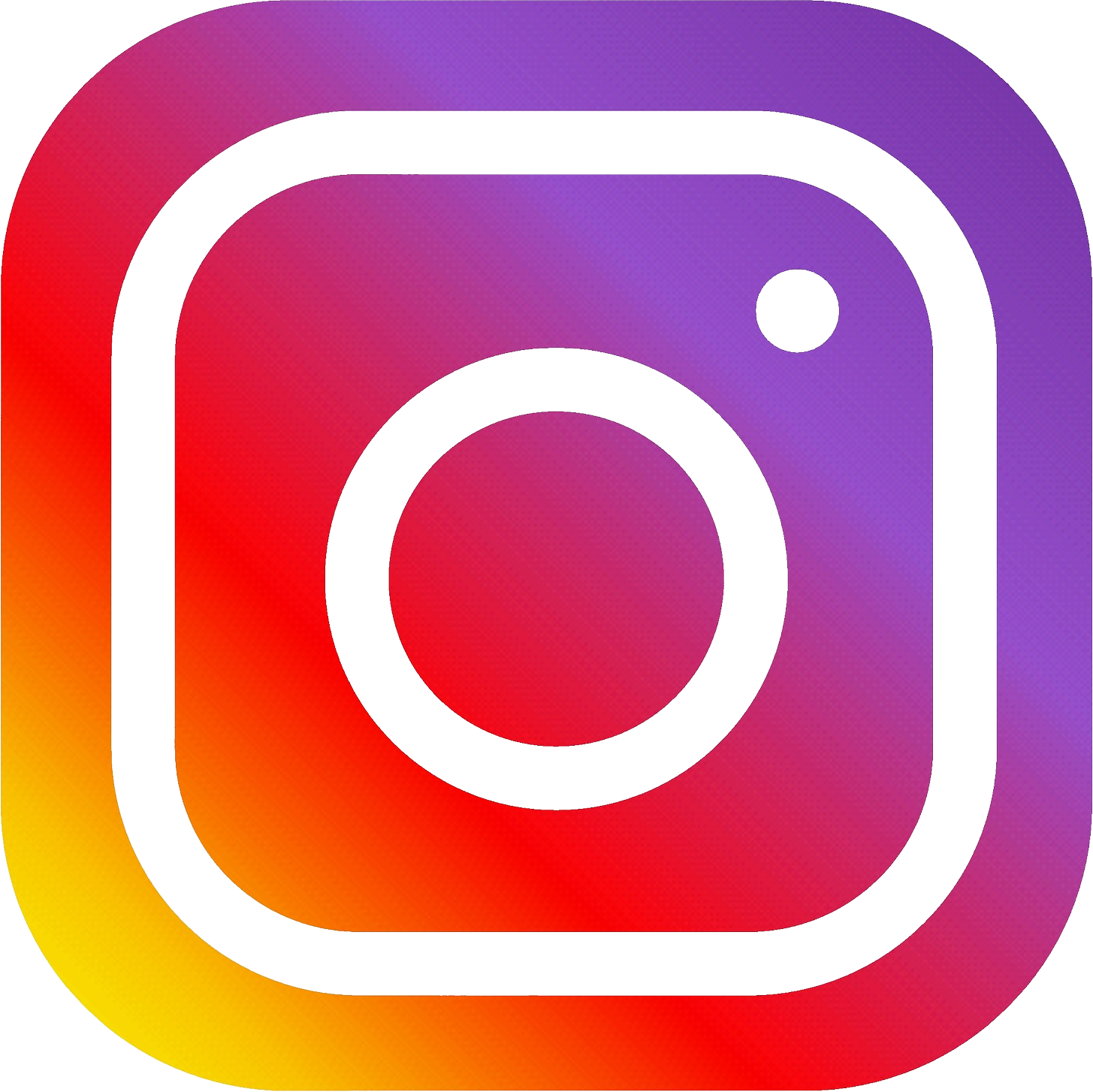 /pibmumbai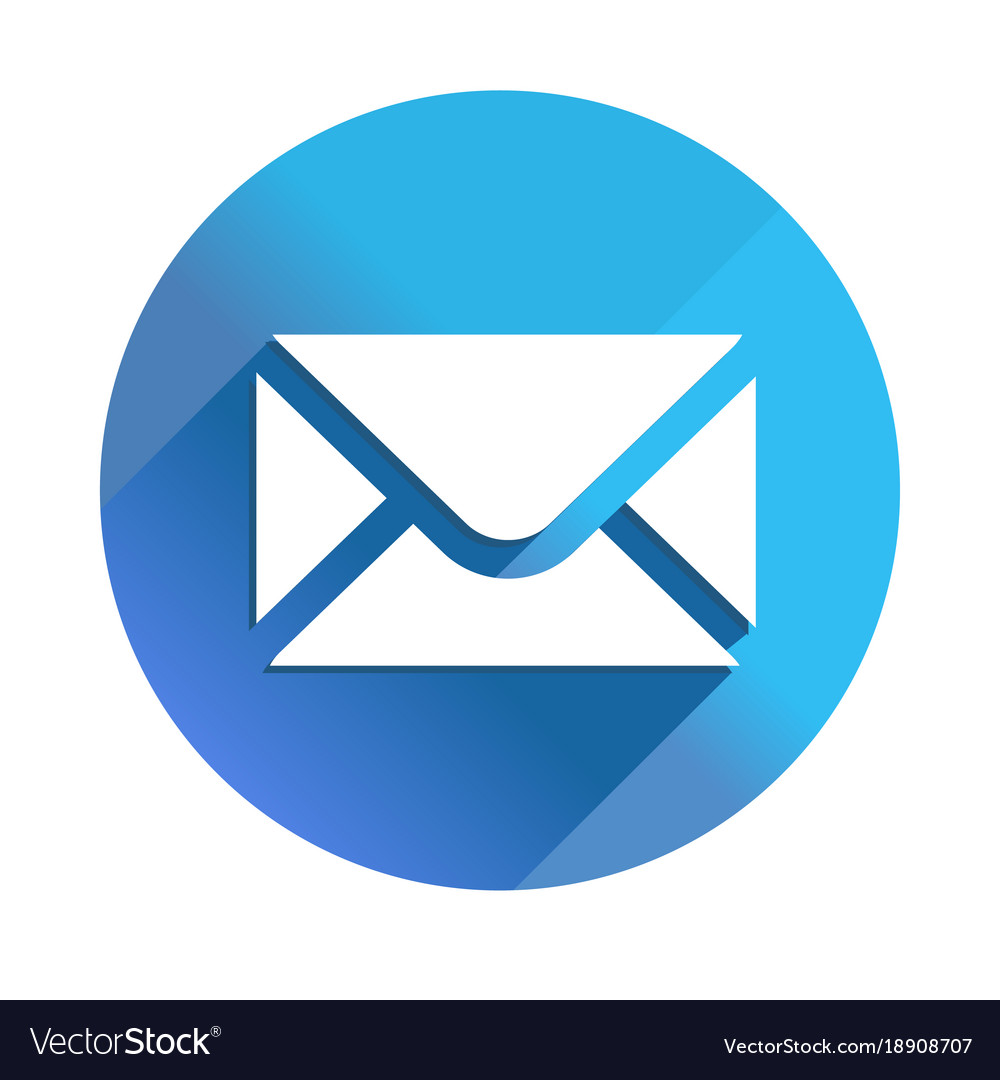 pibmumbai@gmail.com