Panaji, June 17, 2021
In commemoration of India's 75 years of Independence as Bharat Ka Amrut Mahotsav, ICAR-Central Coastal Agricultural Research Institute, Goa conducted webinar on "VEGFASTTM technology to increase the vegetable production in coastal regions" on 15 June 2021 which was presented by Er. Sukhwinder Singh, Principal Scientist, ICAR-CPRS, Jalandhar (Punjab). The VEGFASTTM technology is one of the trade mark technology for urban gardening developed by ICAR-Central Potato Research Station, Jalandhar. This promising technology has tremendous scope in the state of Goa, where healthy and fresh vegetables can be grown in the terraces, balconies and rooftops of housing societies, restaurants, hotels and beachfronts. The programme was attended online by 100 stakeholders (Ag. Dept. Goa state officials, vegetable growers from Goa and other coastal districts, resident welfare association executive, ICAR institute scientists, scientific and technical staff of CCARI & KVK, Goa etc.) in zoom platform (maximum capacity) and about 50 participants on Facebook Live from various states of the country.
The Chief Guest of the webinar, Shri Kuldeep Singh Gangar IAS, Secretary (Agriculture), Govt. of Goa lauded the efforts of ICAR-CCARI, Goa in sensing the urgent need of Goa state regarding shortage of vegetable production and emphasized for close collaboration of ICAR-CCARI, Goa and Directorate of Agriculture, Govt. of Goa to boost the vegetable production in the state of Goa. Dr. Parveen Kumar, Director, ICAR-CCARI, Goa, highlighted the need of technologies such as VEGFASTTM for the state of Goa to make Goa self-reliant in vegetables production and reduce its dependence on Karnataka and Maharashtra. Dr. S.K. Pandey, former Director, ICAR-Central Potato Research Institute, Shimla in his remarks emphasized about the initiation of VEGFASTTM technology on pilot project mode in Goa state in collaboration with ICAR-CCARI, Goa. Dr. Shivasharanappa N, Senior Scientist, Dr. R. Solomon Rajkumar, Scientist (LPT) and Dr. Chaudhari Ganesh Vasudeo, Scientist (Vegetable Science) coordinated the webinar.
****
PIB Goa/PK
Follow us on social media: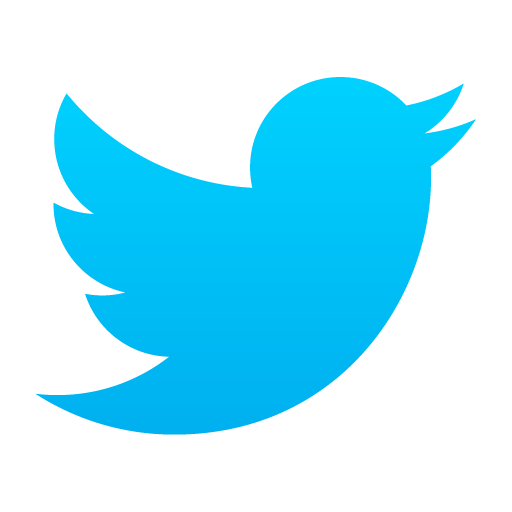 @PIBMumbai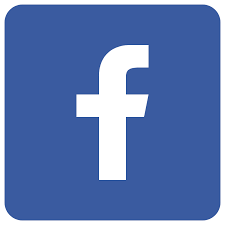 /PIBMumbai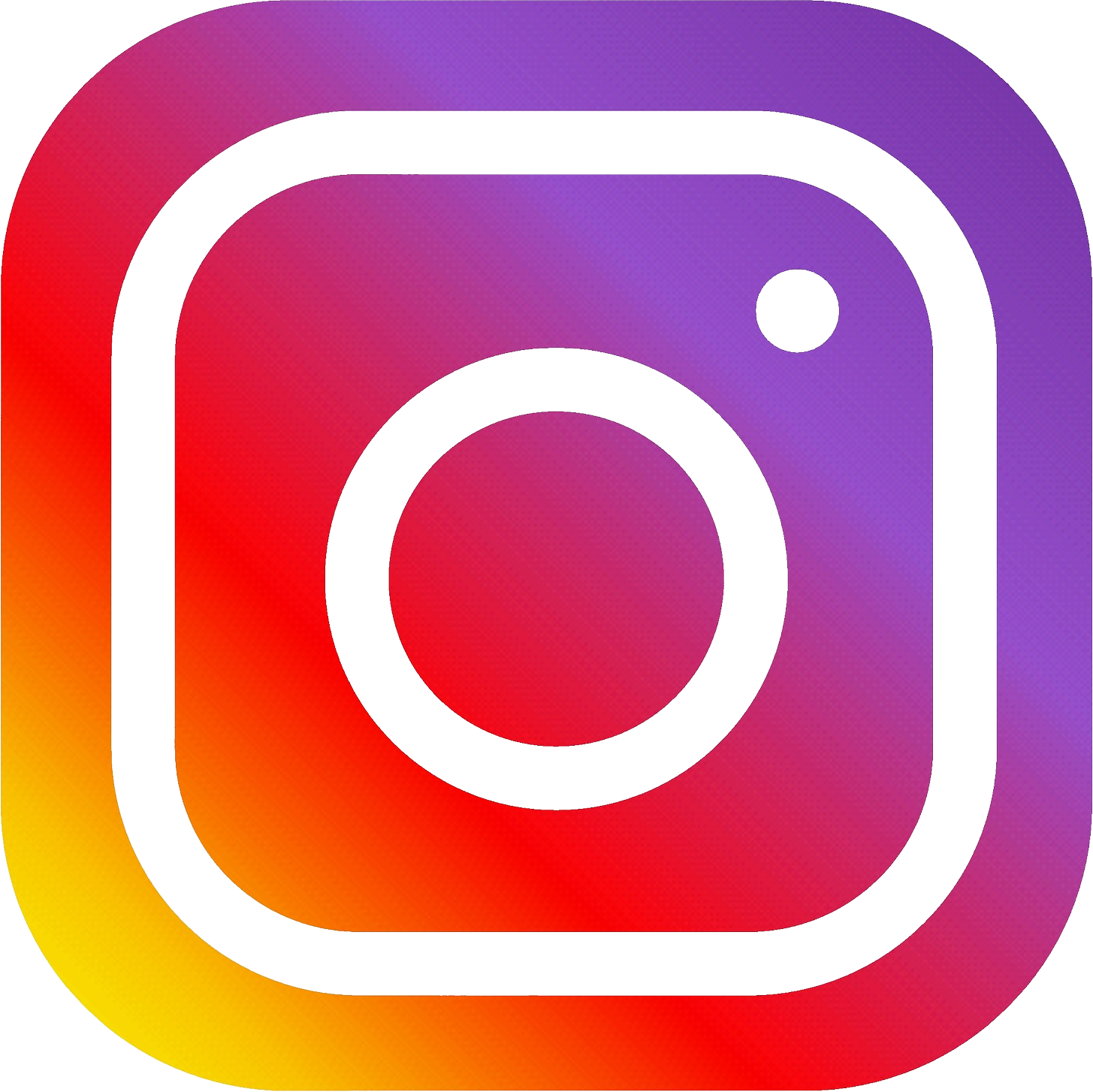 /pibmumbai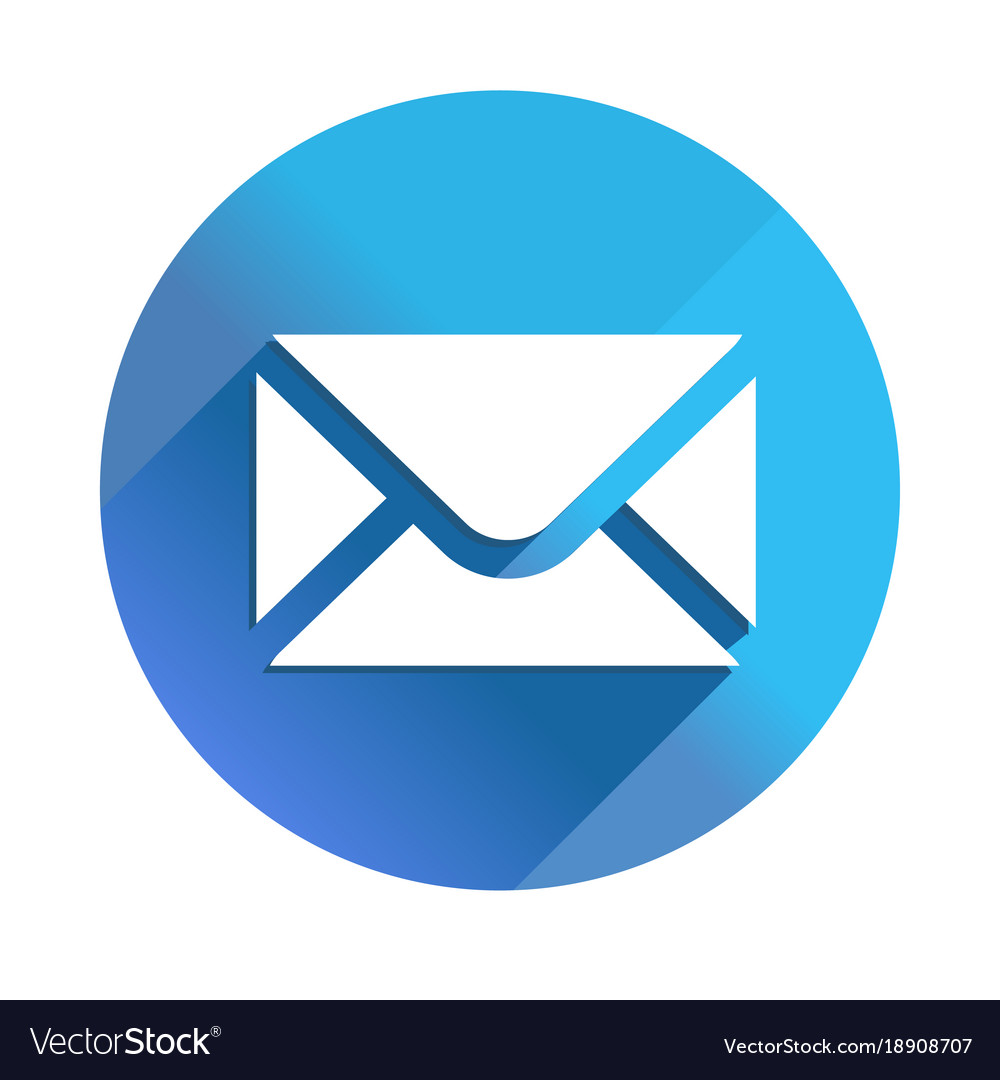 pibmumbai@gmail.com