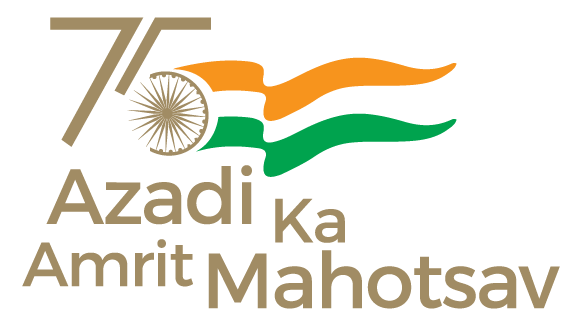 Mumbai, 21st June 2022
Eighth International Day of Yoga was celebrated at Phugewadi Metro Station, Pune – one of the iconic sites chosen by the Government of India for the Yoga Day celebration.
Ministry of Micro, Small and Medium Enterprises, Development Institute, Mumbai, along with National Institute of Naturopathy, Pune, Ministry of AYUSH, Central Bureau of Communication, Ministry of Information & Broadcasting, and Maharashtra Railway Corporation Limited organised the event at Phugewadi Metro Station, Pune today.
Union Minister for MSME Narayan Rane inaugurated the 'Exhibition of Yoga & Yoga Gurus', which has been organised by the CBC, Maharashtra & Goa at the Metro station. The Minister while addressing the yoga enthusiasts, highlighted the need and necessity of Yoga in modern times to reduce stress and remain healthy. He appealed to make Yoga a habit.