Indian Space Research Organisation (ISRO) has developed a software solution to geo-tag all Post Offices in the country.
Geo-tag is a civilian application developed by us that aims to improve the speed and coverage of all post offices.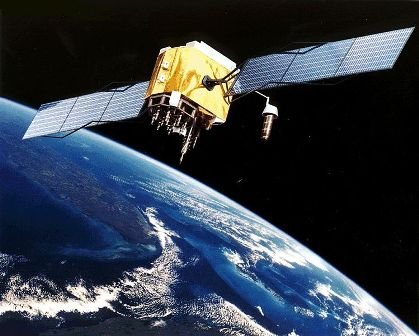 ISRO Mobile (Android based) App is a user-friendly mobile application which enables to collect the report geo-tagged information on various parameters such as type of Post Office, Name, Services offered, Delivery Status, PIN-Code and Address. This Mobile App will provide a platform for controlled crowd sourcing to build spatial database on Bhuban Geo-Platform. The internet connectivity is not required during data collection process.
The internet connection or Wi-Fi is useful and necessary to upload the data collected by the user which can be done on the spot if connected or the same can be uploaded later to the BHUVAN IndiaPost server when the user gets internet connectivity.
Read about Geo-Tagging by ISRO App in detail here…
ISRO has built a series of innovative approaches by adopting the existing technology and making use of it, as well as indigenously creating and developing the technology.
Use of space technology for societal benefits such as broadcasting, telecommunication and weather monitoring is being developed at ISRO.