Current Affairs: The government slashed the minimum export price (MEP) of onions to USD 400 per tonne from USD 700 a tonne.
MEP is the rate below which no traders are allowed to export. The rise in MEP restrict exports and improves domestic supply.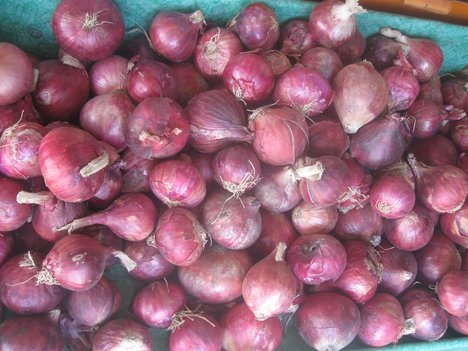 An Inter Ministerial Group (IMG) will review the arrivals of the kitchen staple in mandis and their prices, every two weeks.
In August, the government had hiked onion MEP to USD 700 per tonne, from USD 425, as prices at both wholesale and retail levels were skyrocketing on lower output due to unseasonal rains.
However, earlier this week Maharashtra government had asked the Centre to scrap the MEP for onions to help boost overseas shipments after wholesale prices of the bulb went down to the Rs. 10 per kg level.