U.K. Sinha will remain Securities and Exchange Board of India (SEBI) Chairman till March 1, 2017.
The extension for Mr.Sinha, whose current term was to end on February 17, was approved by the Appointments Committee of the Cabinet headed by Prime Minister Narendra Modi.
During his tenure, SEBI had implemented a number of reforms in the capital markets including regarding IPOs, mutual funds and corporate governance.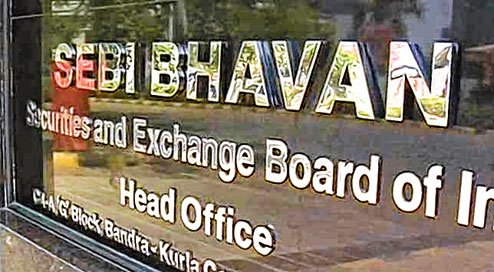 Some of the key initiatives announced recently include a new regime for listing of start-ups while SEBI has also launched a major crackdown on market manipulators including those misusing the stock exchange platform for tax evasion and money laundering.
Commodities markets regulator FMC was also recently merged into SEBI, while there have also been apprehensions that a change of guard at this time can be avoided given the sharp volatility in the capital markets globally.