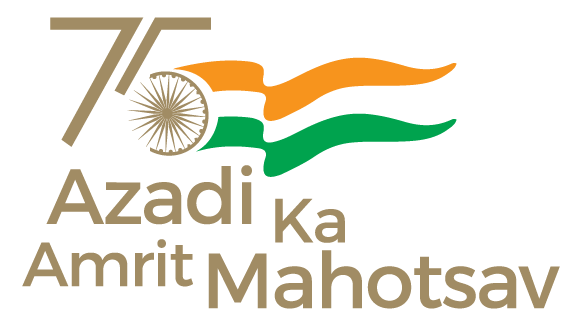 Union Minister for Tourism, Culture & DoNER Shri G. Kishan Reddy and Union Minister for Education and Skill Development & Entrepreneurship Shri Dharmendra Pradhan today co-chaired the 18th Annual General Body Meeting of Indian Institute of Entrepreneurship (IIE), Guwahati.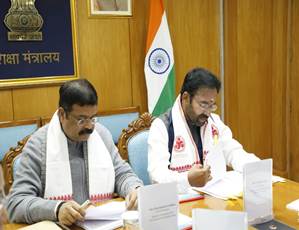 The Ministers reviewed the working of the institute and discussed the way forward. A whole of Government approach towards skill development in the North East Region was suggested during the meeting.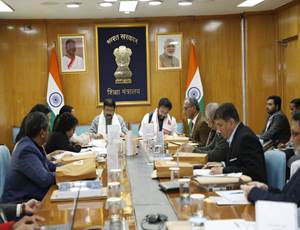 Union Minister for Education Shri Dharmendra Pradhan suggested that the focus should be on futuristic skilling and that IIE must work in conjunction with several Ministries on ground. He also said that the Institute must enter into understanding with leading Centres of excellence like IITs and IIMs and provide degree courses for students in cutting edge courses like data analytics etc. "This will broaden their employment opportunities and strengthen the Institute as well," Shri Pradhan said.
Union Minister for DoNER Shri G. Kishan Reddy said that IIE must work in closer coordination with the Ministry of DoNER and its agencies, NERAMAC and NEHHDC. "Skill development is a priority and projects can be supported under the PM-DevINE scheme," Shri Reddy added.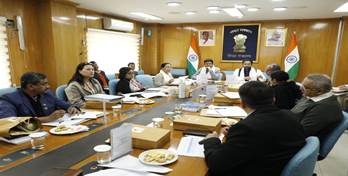 He also said that certain key areas such as hospitality, nursing, private security and agriculture may be considered as key areas of operation for the IIE.
Both the Ministers also co-chaired a review meeting on the preparations for several activities under 'Ek Bharat, Shreshth Bharat'. Senior Officers from Ministry of DoNER and Ministry of Education, Ministry of Railways and Ministry of Youth Affairs and Sports participated in the meeting.
As per the directions  of Hon'ble Prime Minister  cultural exchange tours of students to different regions of North East is to be organized  to help them gain a closer understanding of diverse cultures, traditions, languages etc.
Union Minister for DoNER said that students from North East will be selected to visit different tourism spots in rest of India  to enable closer cultural and emotional ties. At least 20,000 students from 100 universities will be selected to tour different part of India to gain an opportunity at experiential learning.
Both the Ministers further advised to form a multi-Ministry Committee to assist in successful execution of the visits and to provide necessary support to the selected Universities.
They further said that the visit to prestigious organizations, interaction with eminent personalities, exposure to successful startups and awareness about tourism potential of the region will be among the key agendas during the visits. This will also be an opportunity to learn the best practices of the region and spread awareness about the unique potential of the region.
********
MG/DP/MPW/RK