Current Affairs Dec 11: A bill providing for transfering from the central government to the states the control over industries engaged in the production of potable alcohol has been passed by Lok Sabha.
The Industries (Development and Regulation) Amendment Bill, was passed by a voice vote. The amendment would bring potable alcohol under the jurisdiction of states and help address the issue of litigations which have been filed.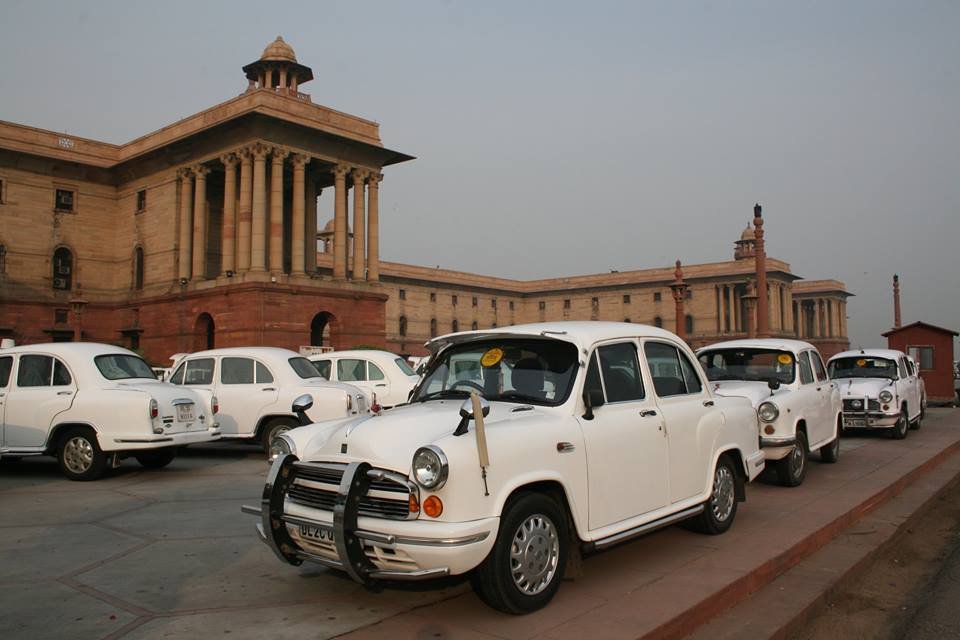 This Bill is to define with clarity what is within the powers of the Centre and what is within the powers of the states.
The Bill proposes to amend the first schedule of the Act so that it would be "in conformity with the judgement of the Supreme Court (of 1997) and also ensure that the industries engaged in the manufacture of alcohol meant for potable purposes shall be under the total and exclusive control of states in all aspects".
The Bill is to implement the Supreme Court ruling in 1997 whereby potable alcohol is to come under the control of states.
Alcohol and ethanol would be used more for purposes that would improve energy and fuel efficiencies rather than going towards production of potable alcohol which is detrimental to the health of people.