Science and Technology Current Affairs: India will launch six Singaporean satellites weighing about 625 kg on December 16 through its Polar Satellite Launch Vehicle (PSLV) rocket.
The rocket is expected to blast off from the Sriharikota rocket port at 6 pm on December 16. The Indian rocket will be carrying six satellites all from Singapore.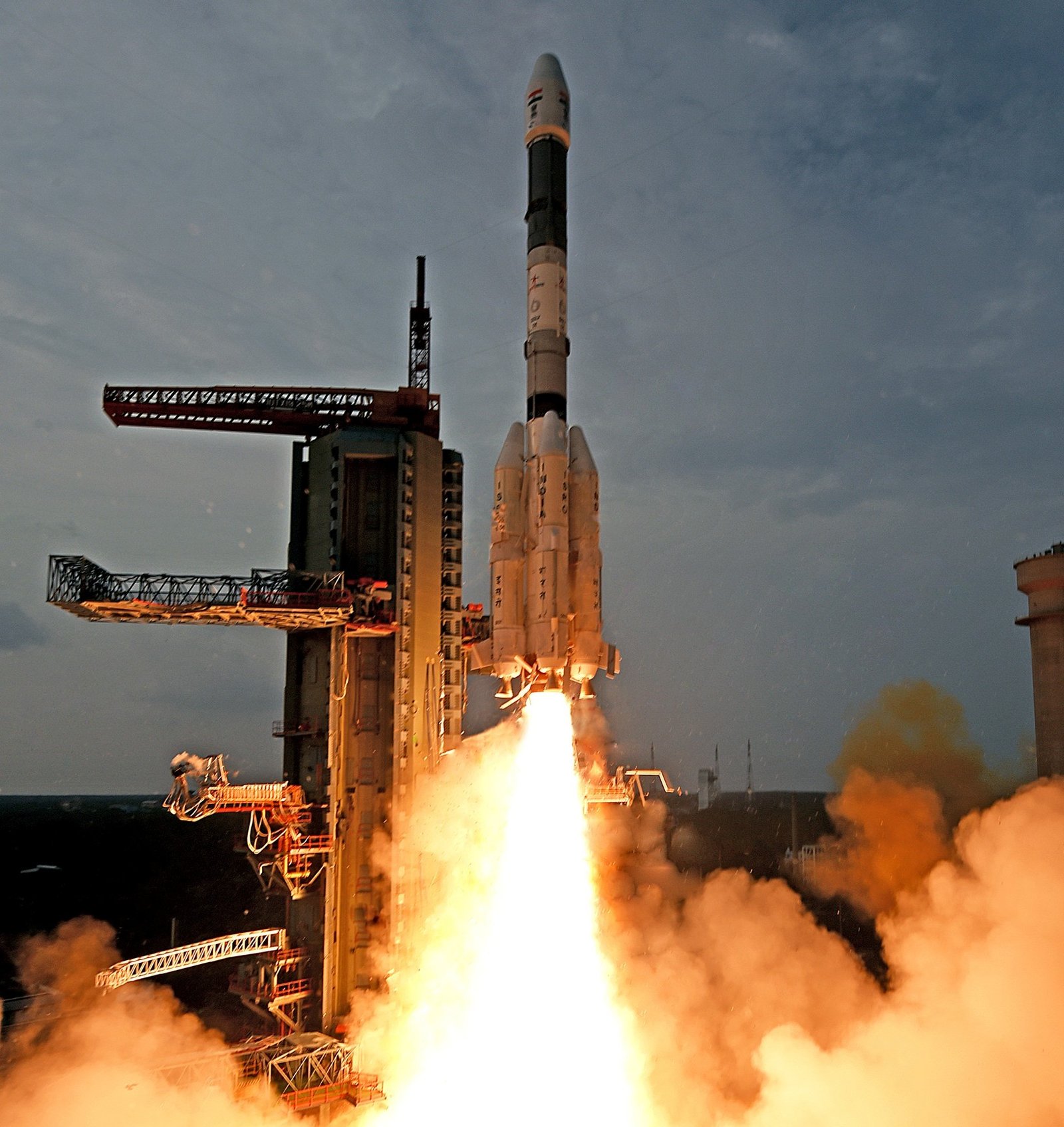 The major luggage for the PSLV rocket will be the earth observation satellite called TeLEOS, weighing around 400 kg.
ISRO will be flying the 'core alone' variant of the PSLV rocket. The rocket will not have the strap on boosters, its standard feature.
In 2015, ISRO has launched 14 satellites (3 Indian and 11 foreign) from its rocket port in Sriharikota. Thirteen satellites were launched with PSLV rocket and one communication satellite – GSAT-6-with geosynchronous satellite launch vehicle (GSLV).
Last month India also launched its communication satellite GSAT-15 using the Ariane rocket of the European space agency which takes the total number of satellite launches in 2015 to 21 (17 foreign, 4 Indian).