The U.S.-Cuba Business Council held a meeting to forge links between the business sectors of both countries and identify investment opportunities.
The meeting of the council, created on Sept. 25 under the auspices of the Chambers of Commerce of both countries, drew more than 50 businessmen from major U.S. companies.
Both parties agreed that the U.S.-led trade embargo remains the main obstacle to bilateral trade ties.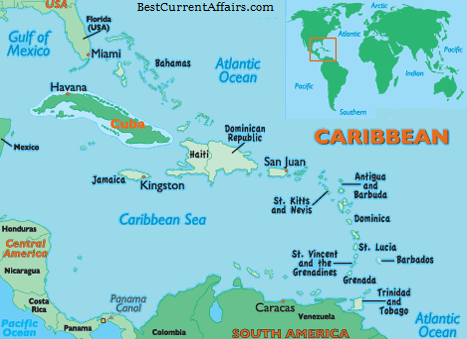 The sizable U.S. delegation demonstrates the willingness of the U.S. business community to do business with Cuba and shows the failure of the economic blockade imposed by Washington.
He also reaffirmed Cuba's willingness to maintain strong economic ties with its traditional partners, including China, Venezuela, Spain and Russia.
Cuba and the United States in July restored diplomatic ties, which were severed by Washington on Jan. 3, 1961.
U.S. Chamber of Commerce has been actively involved since 1999 in hands-on efforts that seek to improve bilateral relations between Washington and Havana.
Within the framework of this meeting, the U.S.-Cuba Business Council was officially installed.
The council had been constituted on Sept. 25 in Washington. A representation of corporate America took part in this inaugural gathering that is also in attendance for the 33rd edition of the Havana International Fair.
Some of the American companies that attended the opening meeting of the U.S.-Cuba Business Council were Boeing, Caterpillar, Sprint and Morgan Stanley.
The Cuban part was represented by executives from healthcare, tourism, mining, agriculture, telecommunications and the oil industry were present.