Current Affairs: Israeli-American violinist Itzhak Perlman has been awarded this year's "Jewish Nobel" for his accomplishments as a musician, teacher and advocate for the disabled.
The Genesis Prize is given each year to an individual who has achieved professional success, contributed to humanity and shown a strong commitment to Jewish causes and the state of Israel.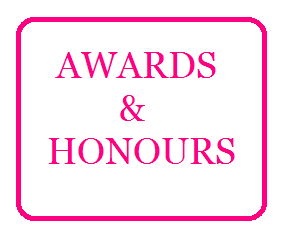 Mr. Perlman (70), has won 16 Grammys, including a lifetime achievement award in 2008, and played the violin solo in John Williams' Oscar-winning soundtrack for the 1993 film "Schindler's List."
He has performed with or conducted the world's top symphony orchestras, and has been a regular guest at White House events. Last month, he received the U.S. Presidential Medal of Freedom, the nation's highest civilian honour.
Mr. Perlman intends to use his $1 million prize money for projects to assist individuals with disabilities and to develop young musicians of special talent.
The prize was inaugurated in 2014 and is run in a partnership between the Israeli prime minister's office, the private Genesis Prize Foundation and the chairman's office of the Jewish Agency, a nonprofit group with close ties to the Israeli government.
It is funded by a $100 million endowment established by the foundation.
Former New York City Mayor Michael Bloomberg was the recipient of the first prize, and actor Michael Douglas was this year's winner.