Current Affairs: The Prime Minister, Narendra Modi, attended the Friends of India event, which featured performances of Indian art forms (classical and folk dances) by Russian artists. He is on visit to Russia.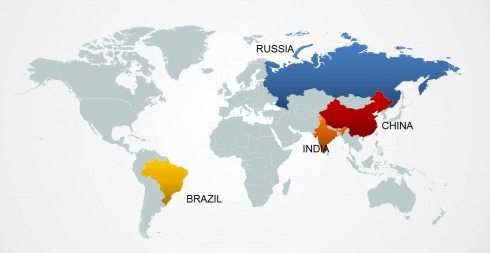 The event showcased the popularity of Indian cultural traditions in Russia and its importance of Inter-cultural understanding.
The programme commenced with a Shloka recital and a creative rendering of VandeMataram, followed by continuing sequence of brief Kuchipudi, Kathak and DandiyaRaas.
The programme then had all artistes coming on stage for a musical enactment of Shri Atal Bihari Vajpayee's poem "GeetNayaGataHoon."
The Prime Minister said that a great effort has been made consistently in Russia to appreciate Indian culture.
The Prime Minister spoke about the old trade and scholarly ties between the two countries, and said Russia has stood by India through thick and thin. He said Russia helped us when we faced war, and the Indian jawans were victorious.
He said this was a relationship of strength, but the strength was the strength of friendship. Even in international fora, he added, Russia had always supported India.
The Prime Minister motivated Indian students studying in Russia, to encourage Russians to visit India for tourism.
The Prime Minister described his visit to Russia as immensely successful, and said his talks with President Putin had been extremely successful.